Meet Mrs. Chorley - Principal, Mokena Elementary School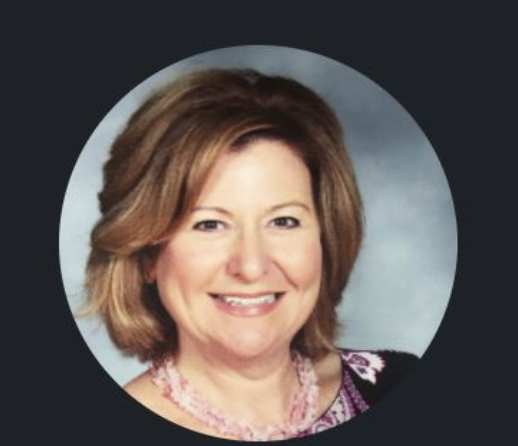 Welcome to Mokena Elementary School. As the Principal, I am honored to be a part of a school and district that strives for excellence. Through differentiated instruction and nurturing culture, students at MES are members of an active learning community that promotes the personal and collaborative skills needed to be engaged members of society.
Mokena has a strong history of supporting education and I look forward to partnering with each of you in providing an excellent education for our students. We have two active parent organizations, the Mokena PTA and the Mokena Education Foundation that support the initiatives of the school and the district.
Please don't hesitate to stop and introduce yourself if you see me in the car line or in the office. I pride myself on the strong relationships I have with the families I serve. On behalf of the staff of MES, we welcome you to the new school year!

Rachel Chorley, Principal
Mokena Elementary School
Principal's Biography
Mrs. Chorley holds a B.S.Ed. and an M.S.Ed. from Eastern Illinois University, and an M.S.Ed. in School Leadership from Concordia University. She taught in both suburban and urban school districts and served as a Pupil Services Administrator for four years in Hinsdale and Clarendon Hills. Mrs. Chorley has been the Principal at Mokena Elementary School since 2018. She resides in a nearby community with her husband and three children.
Meet Ms. Steelman - Assistant Principal, Mokena Elementary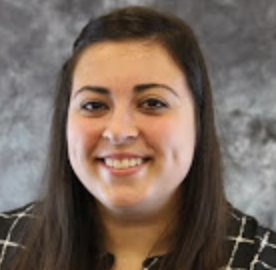 I am honored to be joining the Mokena Elementary School Team as the new Assistant Principal! Although I am new to this position, I have already come to learn how truly outstanding Mokena School District #159 is where students are the first priority. I am passionate about creating a collaborative educational environment in partnership with families, educators, and administrators. I strongly believe in the whole-child approach to learning where students are provided with social-emotional skills they need as a foundation as they engage in a rigorous academic curriculum. Please stop into the MES office to say hello or send me an email if you have any questions!
Looking forward to the new school year!
Megan Steelman, Assistant Principal
Mokena Elementary School
Assistant Principal's Biography
This is Ms. Megan Steelman's first year as Assistant Principal at Mokena Elementary School! Previously she was the Assistant Director of Student Services for Mokena School District. She received her Bachelors in Special Education and Masters in Educational Leadership from Illinois State University. Prior to her administrative roles, she was a special education teacher in Oakwood CUSD #76 in the rural community of Oakwood, Illinois. She also has experience working at The Baby Fold Residential Treatment Center and directing all summer camps for Champaign-Urbana Special Recreation Association. She resides in Will County with her dog Bentley. She enjoys traveling, reading, and spending time with family and friends.