Meet Mrs. Chorley - Principal, Mokena Elementary School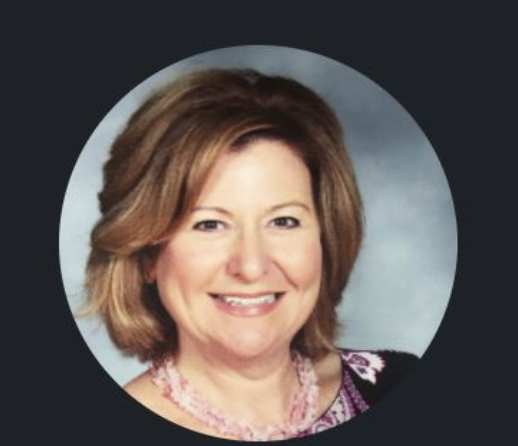 Welcome to Mokena Elementary School. As the Principal, I am honored to be a part of a school and district that strives for excellence. Through differentiated instruction and nurturing culture, students at MES are members of an active learning community that promotes the personal and collaborative skills needed to be engaged members of society.
Mokena has a strong history of supporting education and I look forward to partnering with each of you in providing an excellent education for our students. We have two active parent organizations, the Mokena PTA and the Mokena Education Foundation that support the initiatives of the school and the district.
Please don't hesitate to stop and introduce yourself if you see me in the car line or in the office. I pride myself on the strong relationships I have with the families I serve. On behalf of the staff of MES, we welcome you to the new school year!

Rachel Chorley, Principal
Mokena Elementary School
Principal's Biography
Mrs. Chorley holds a B.S.Ed. and an M.S.Ed. from Eastern Illinois University, and an M.S.Ed. in School Leadership from Concordia University. She taught in both suburban and urban school districts and served as a Pupil Services Administrator for four years in Hinsdale and Clarendon Hills. Mrs. Chorley has been the Principal at Mokena Elementary School since 2018. She resides in a nearby community with her husband and three children.