A Boy Called BAT by Elana K. Arnold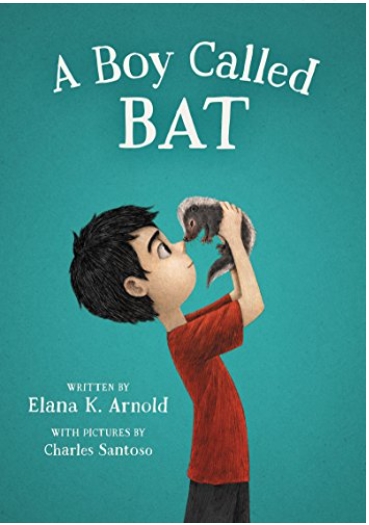 A Boy Called BAT is our 2022-2023 One Book, One School reading selection!
Click here to access the MES One Book, One School website for everything you need to know about our book!
Every family in grades K-3 at MES was given a book purchased with proceeds from our Scholastic Book Fairs. Thank you for supporting this year's event!