Spanish Club sign ups are due today!

Our state-funded Preschool for All program was reviewed last year by the Illinois State Board of Education and the program earned the Gold Circle of Quality! The teachers and staff were recognized at last week's Board meeting. Congratulations!! 🎉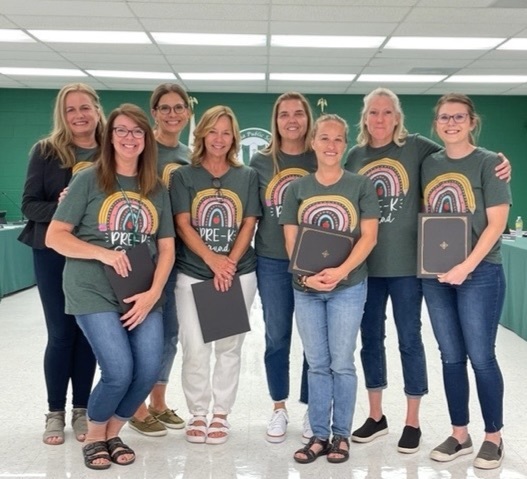 A student in Mrs. Janes' 3rd grade class recently honored her 3 year type 1 diabetes diagnosis anniversary! The class learned about diabetes and were given JDRF bracelets. Cassidy also brought in her bear she received from the hospital. It was a special day for the class!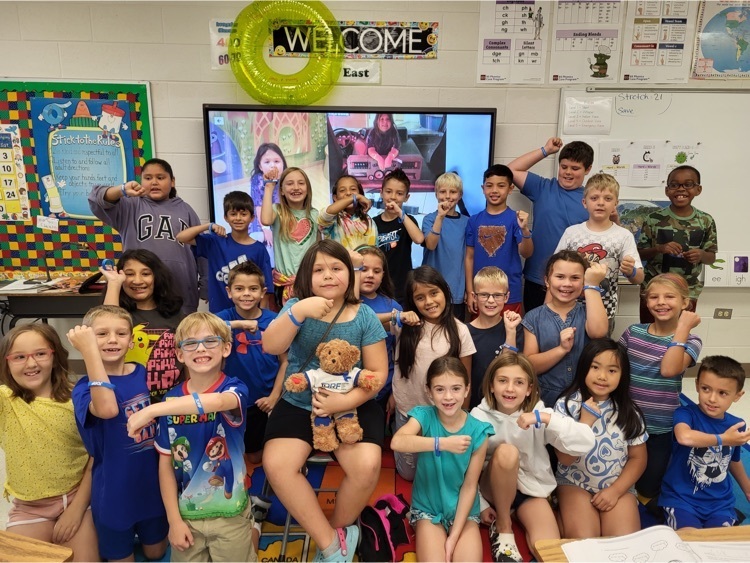 Great advice from one of our 1st grade friends: "Always have a pizza party wherever you go"! We agree!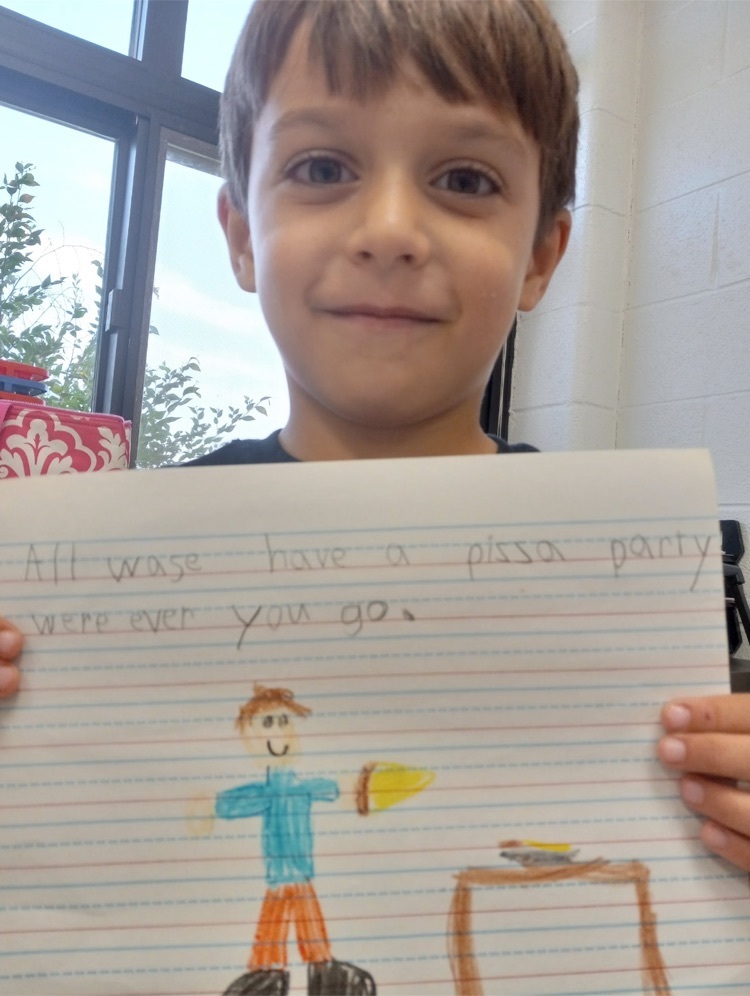 Mrs. Dare's class had a super fun "Free Choice Friday" last week. From playing games on their Chromebooks or reading to working on STEM bins, students had a lot to choose from!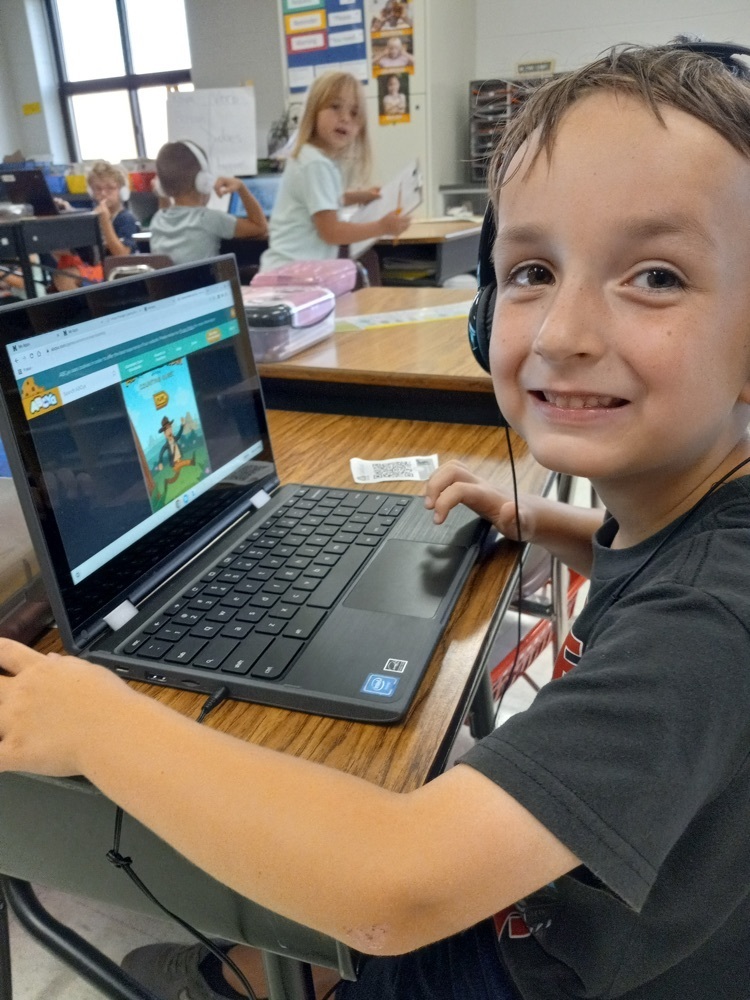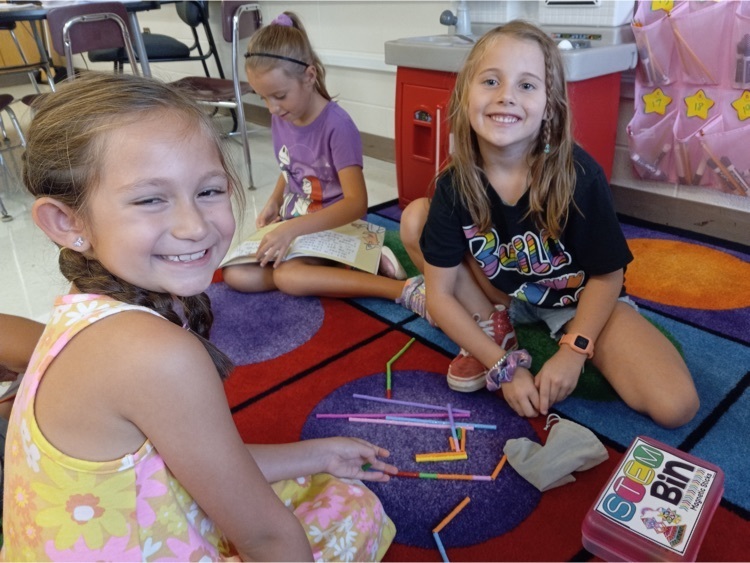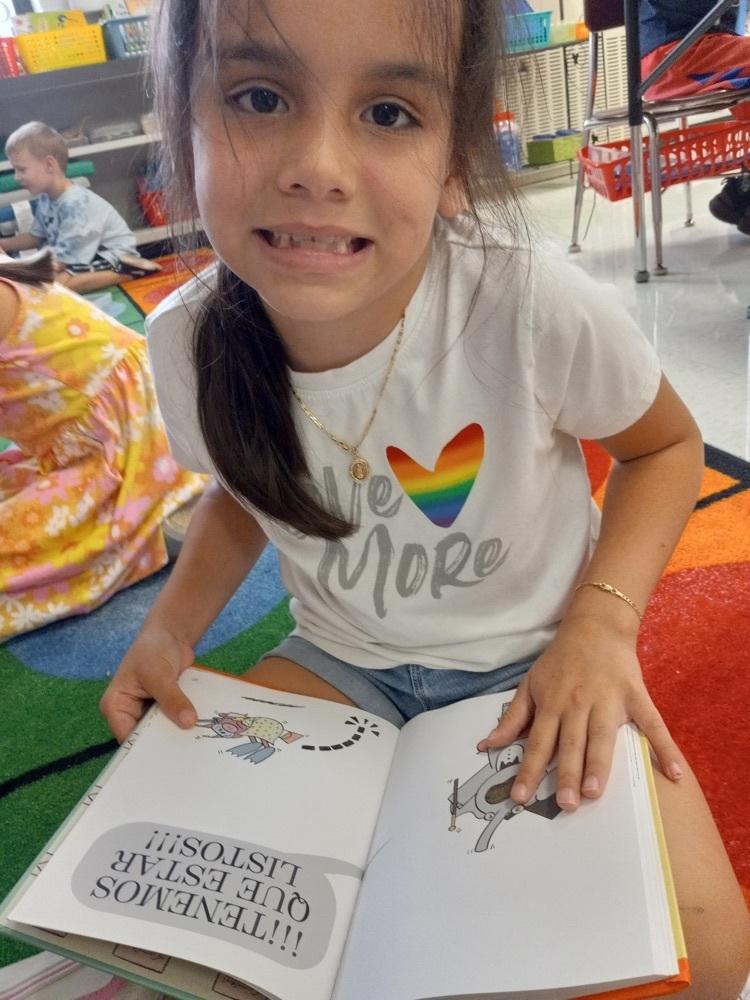 Kinderbuddies is BACK this year! 8th graders met with their kindergarten buddy yesterday to complete a "get to know you" activity and read stories!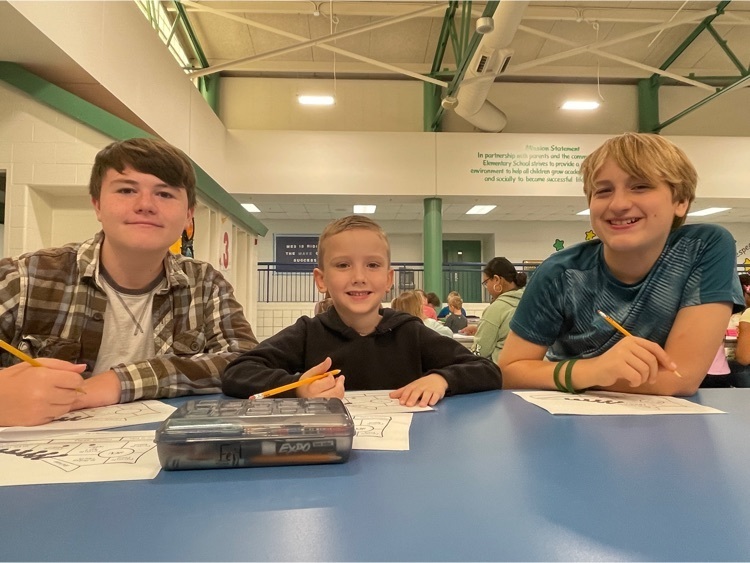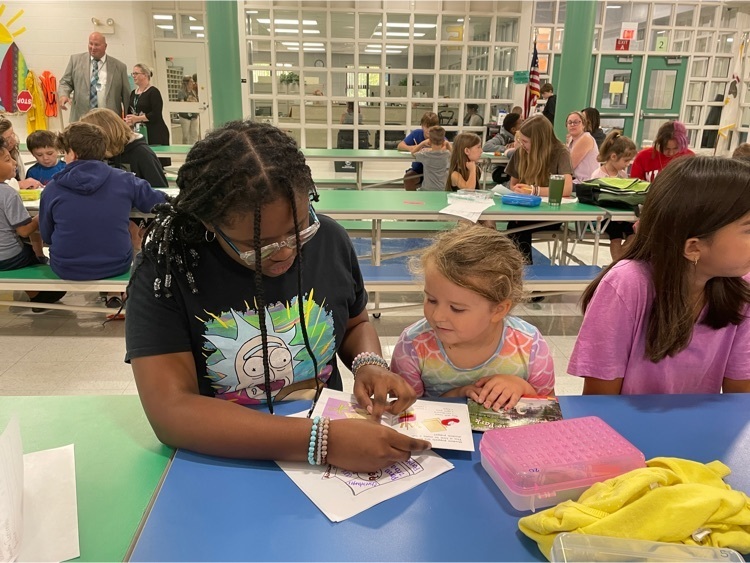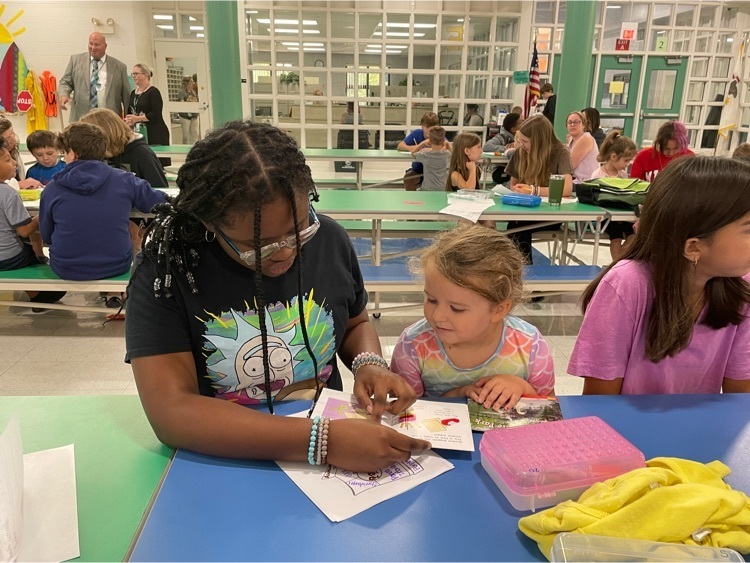 Friendly reminder: tomorrow is an early dismissal day!

MES recognized local community heroes Friday in honor of the first responders of 9/11. Students gathered by grade level to share their appreciation to the Mokena Fire Department, Mokena Police Department, Mokena EMS, and a doctor and nurse from Christ Hospital!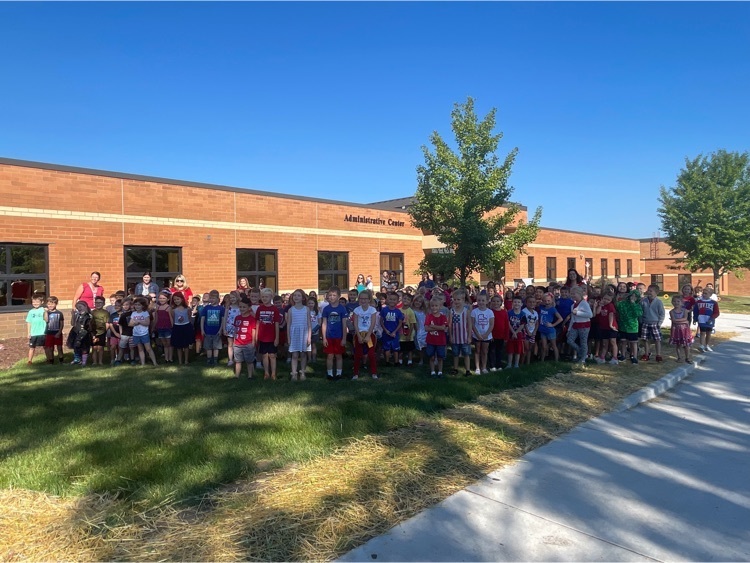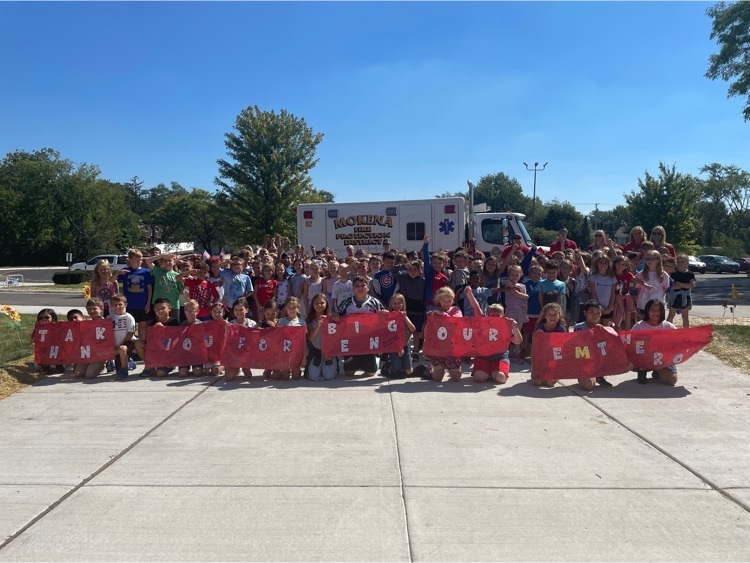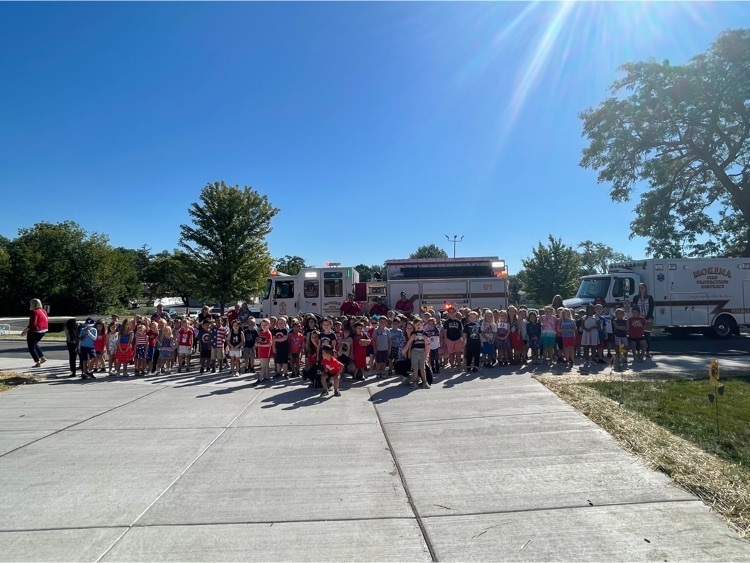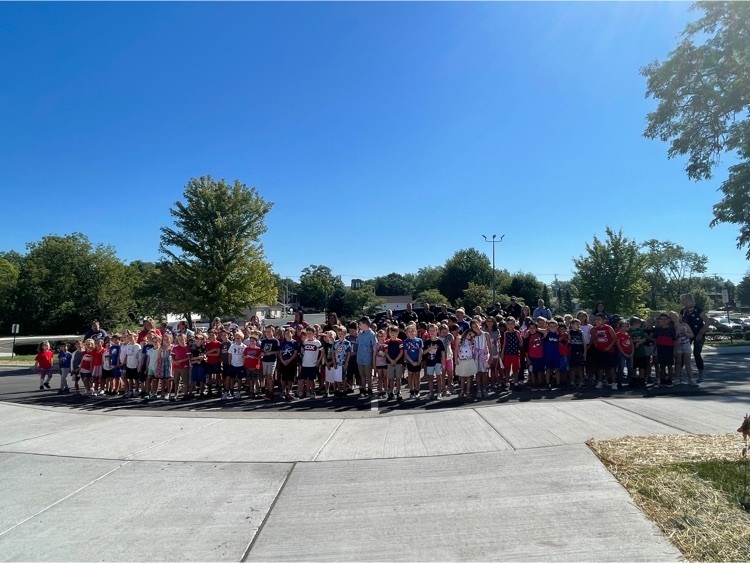 Mrs. Arduino's 1st graders showed off their spirit on the Red, White, and Blue themed day today!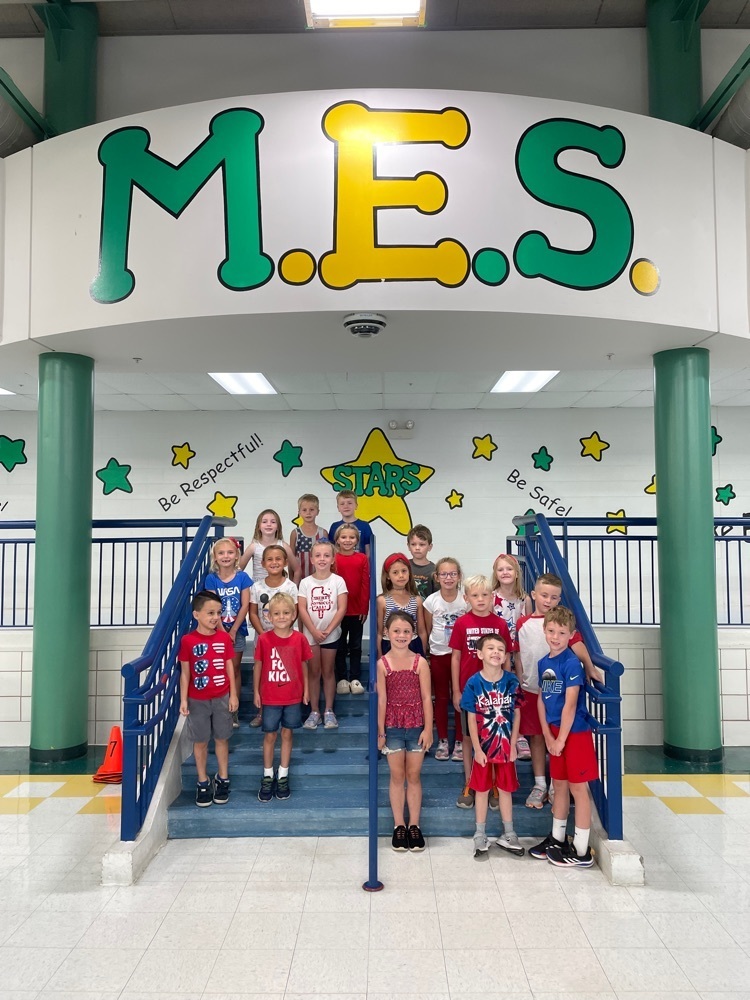 Friendly reminder: no school on Monday, September 5!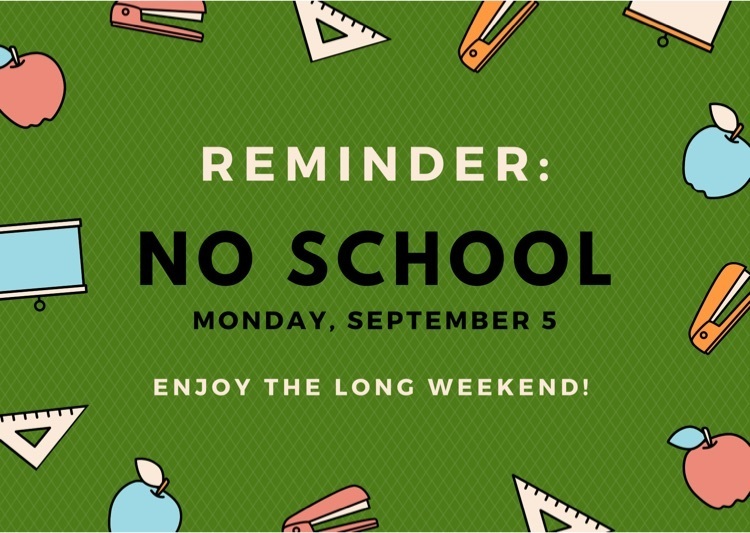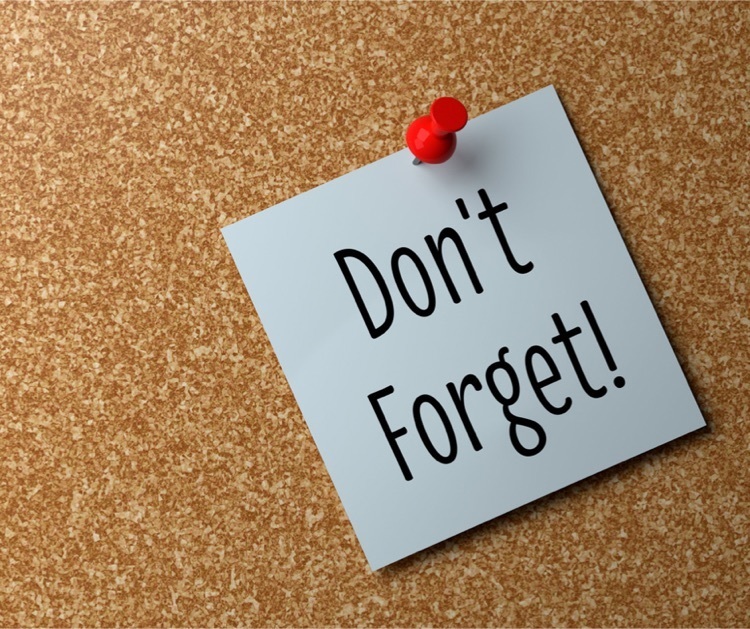 Mrs. Wardell's kindergarten class earned a pajama day this week! The students earned 20 of the classroom emojis for demonstrating school appropriate behavior! Way to go, Stars!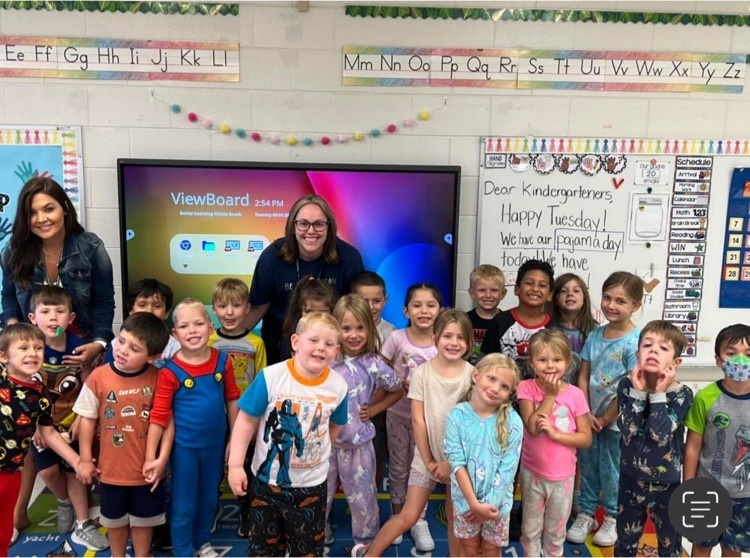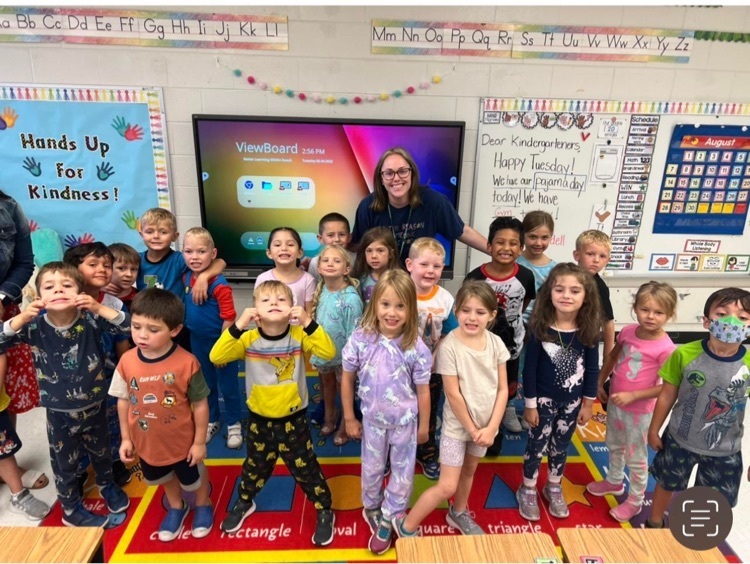 Attention MES families: there will be NO SCHOOL for MES students today due to a water main break.

MES 1st graders read "David Goes to School" and talked about being a good classroom citizen!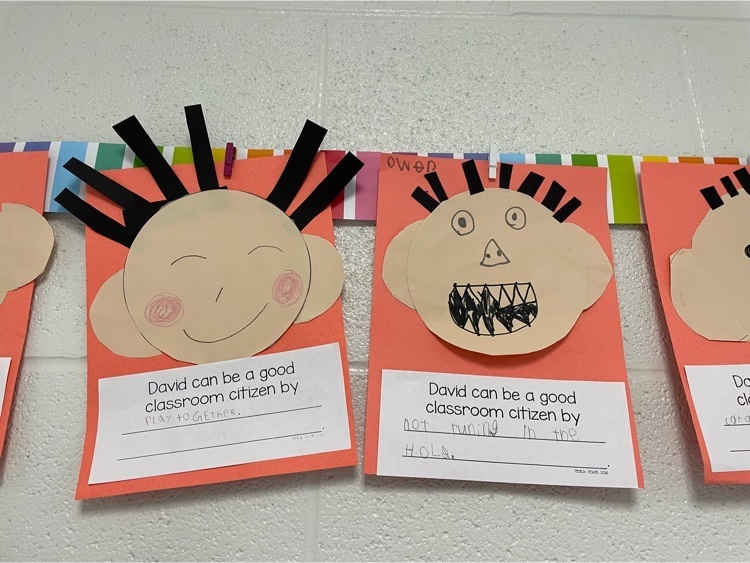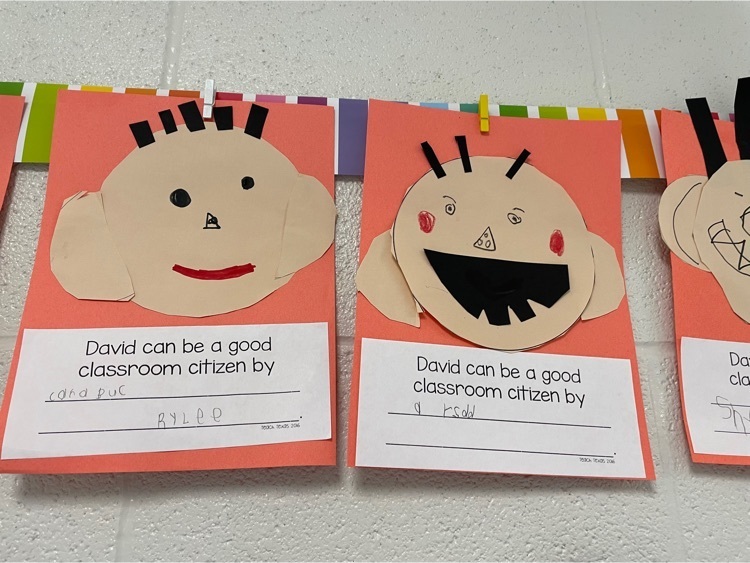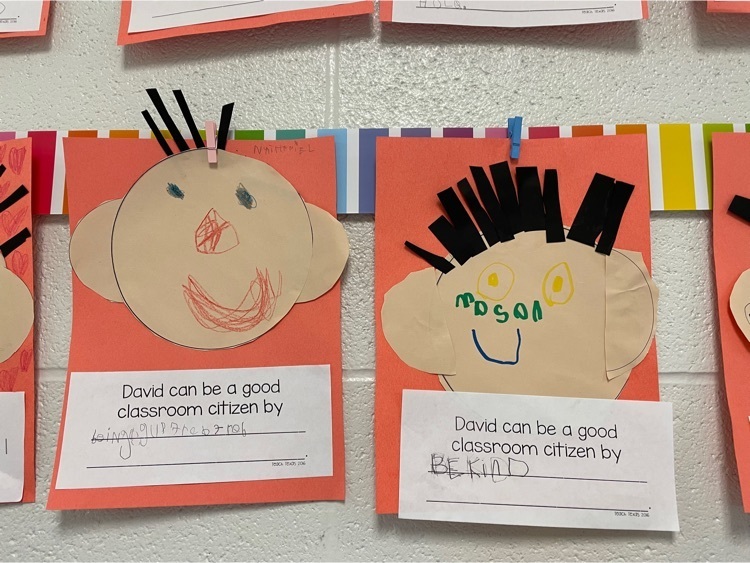 Mrs Arduino's 1st grade class have been working hard on number bonds!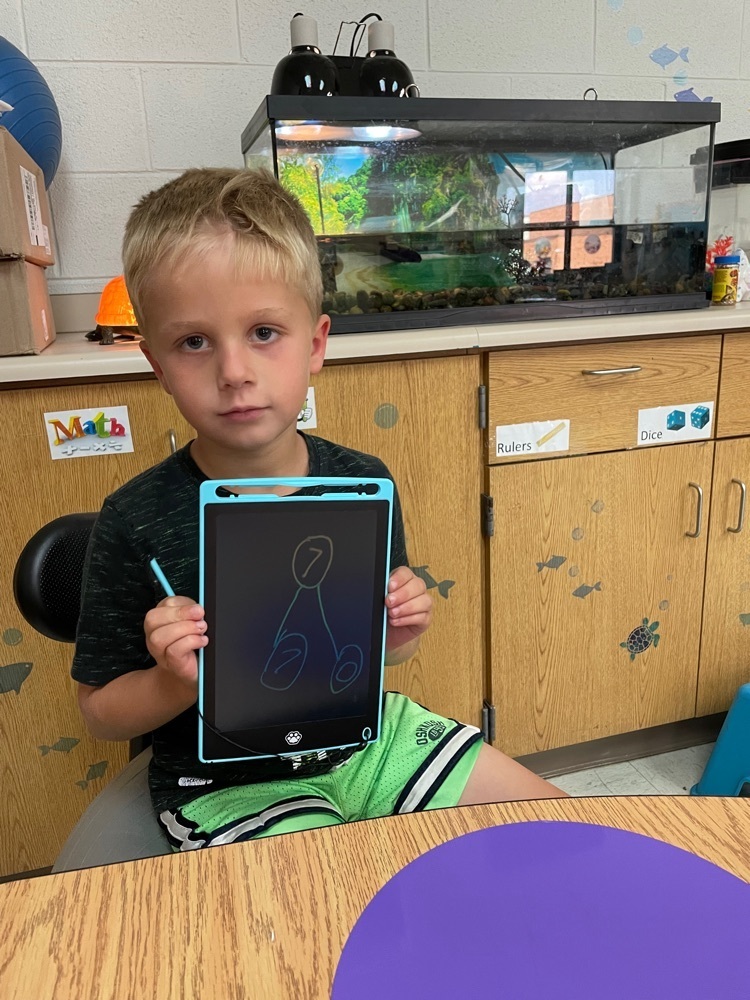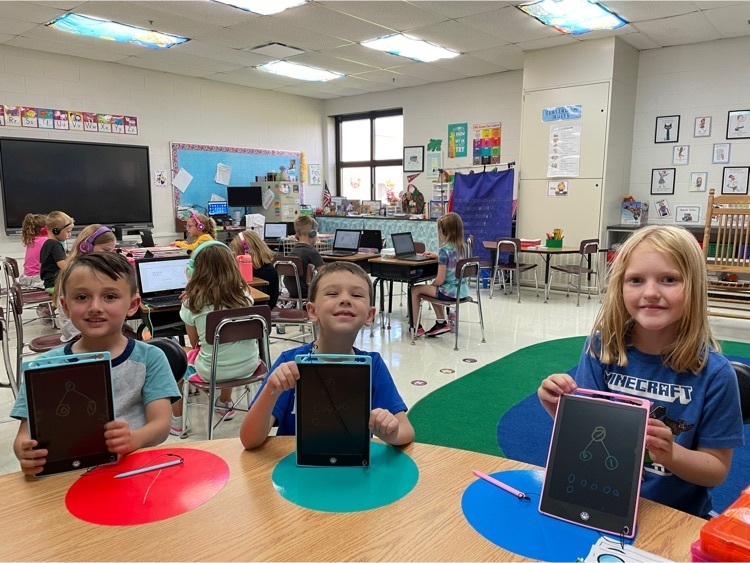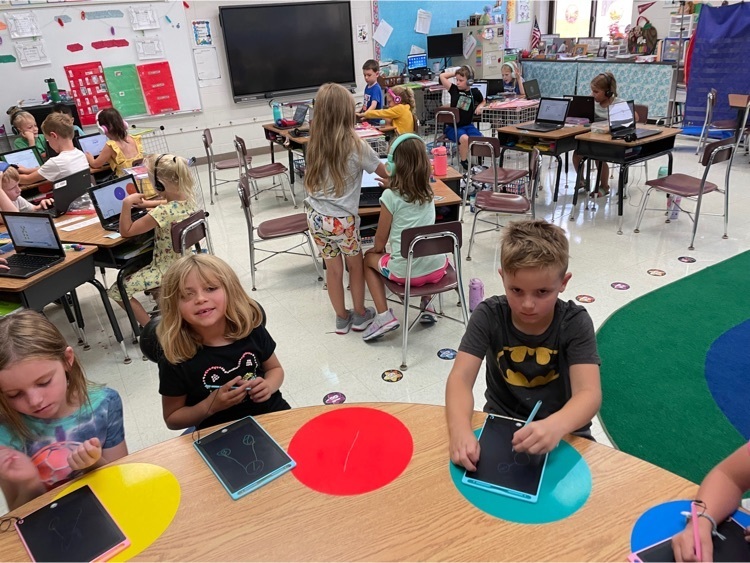 2nd graders in Ms. Lagunas' class are signing their names to the classroom rules sheet! The students brainstormed the rules on the first day of school. Way to go, Stars!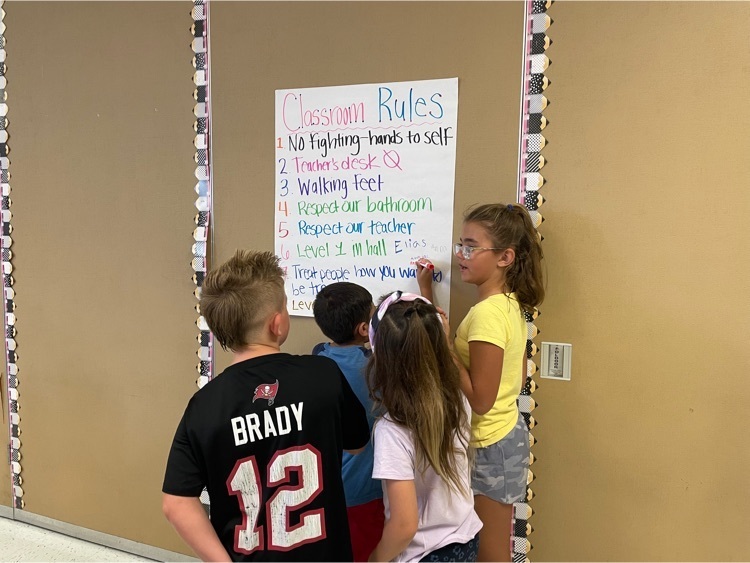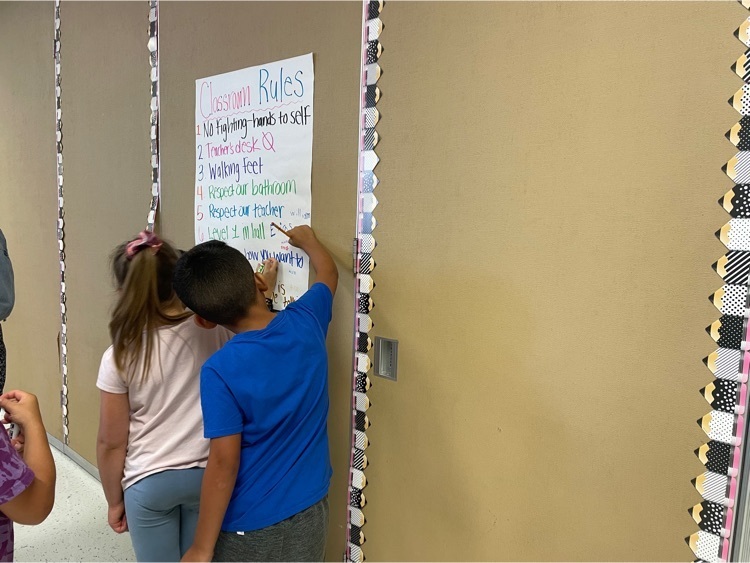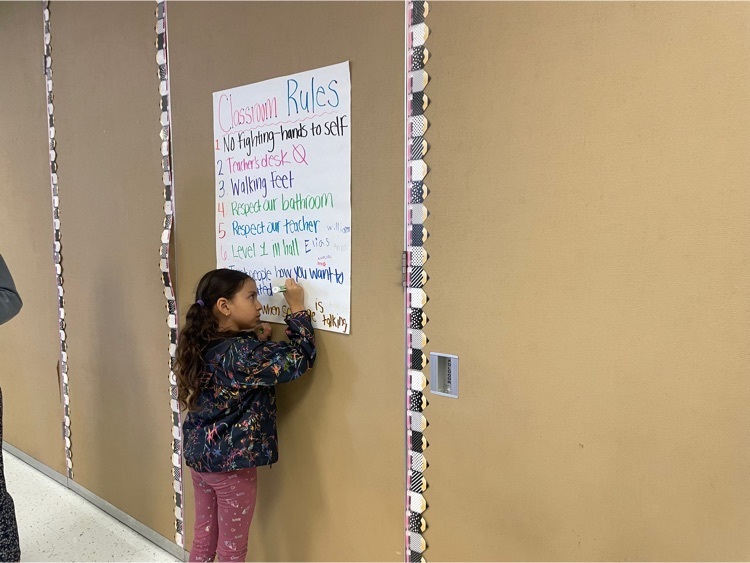 MES students ❤️ love ❤️ recess!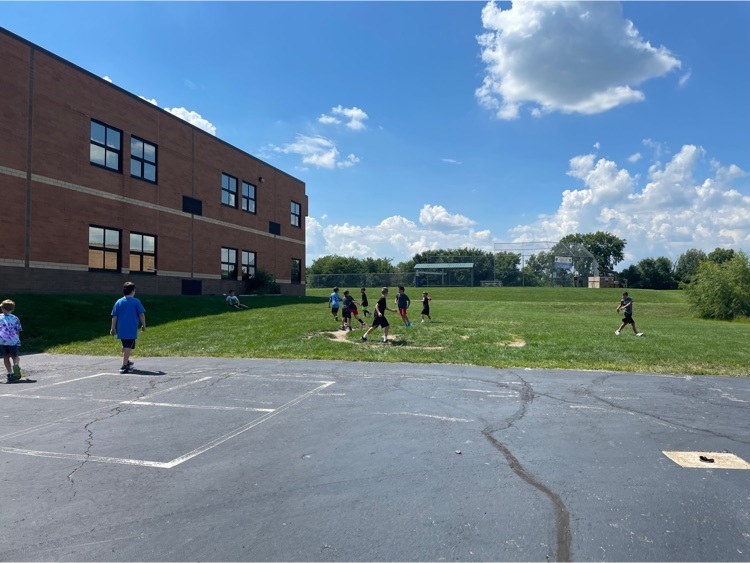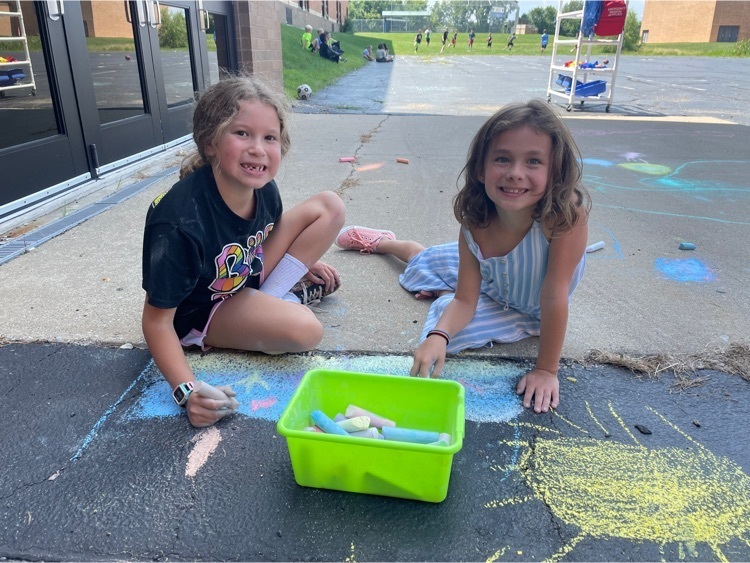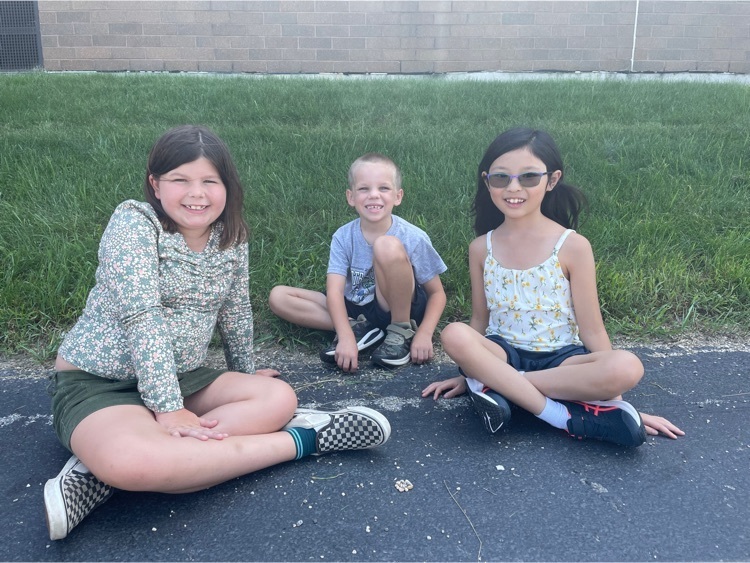 We welcomed the Class of 2035 today! First day of Kindergarten is complete!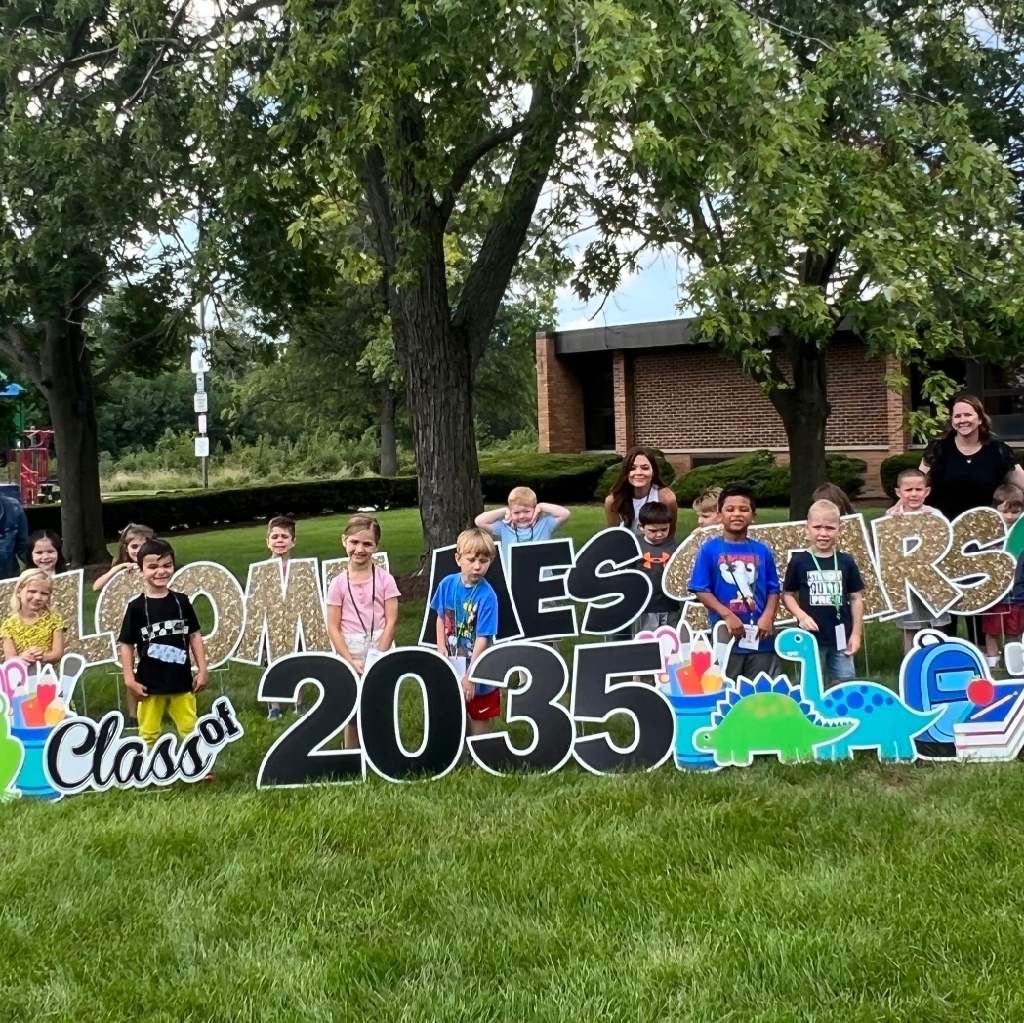 Bus stop information is now available in Skyward!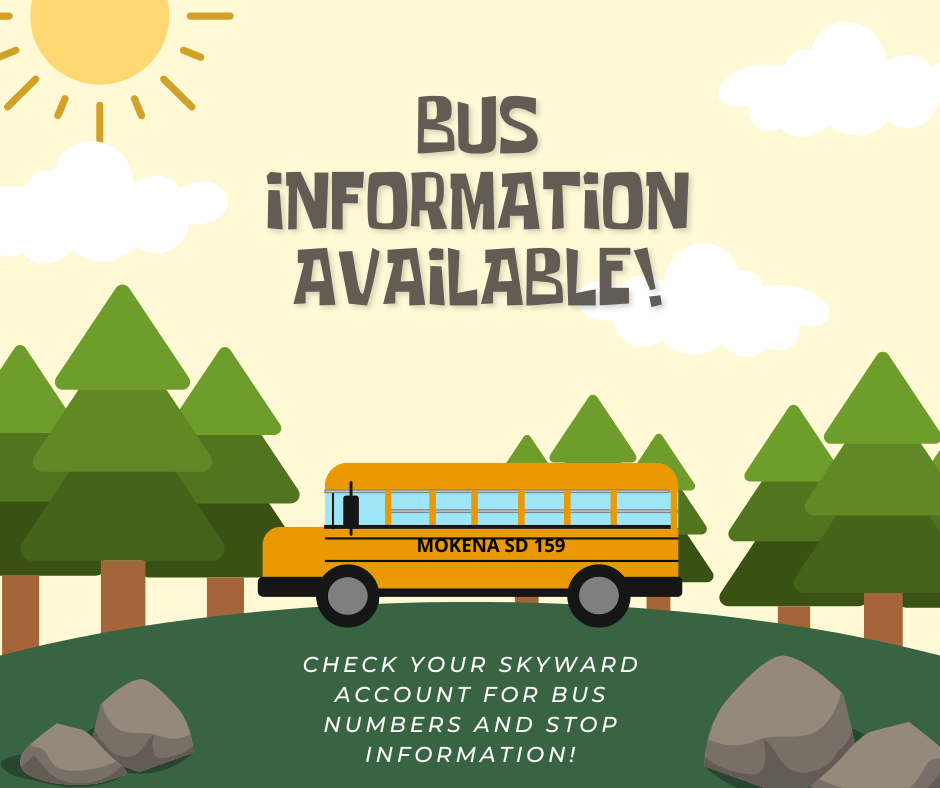 The staff at MES, MIS, and MJHS are ready to start the school year tomorrow!