MES students wore orange on Friday for childhood cancer awareness!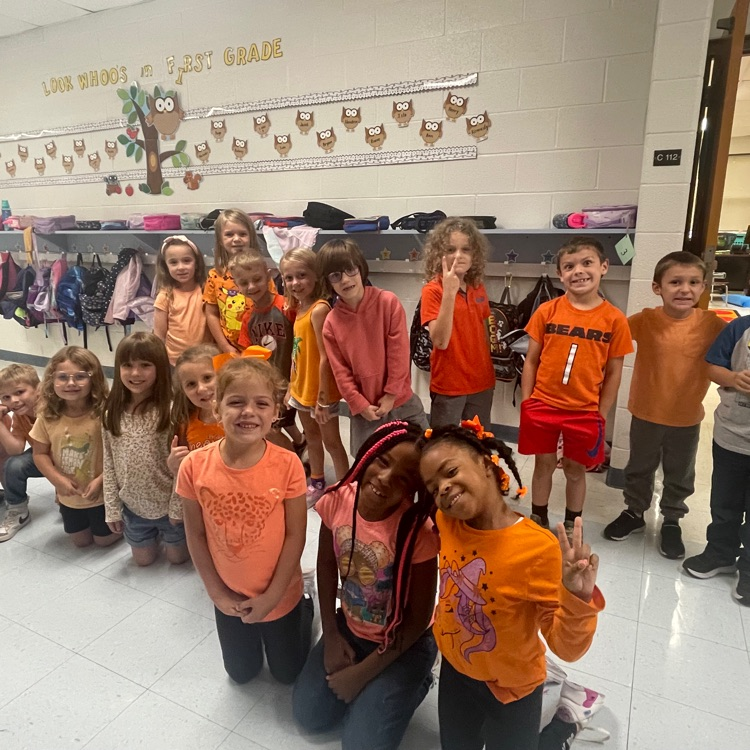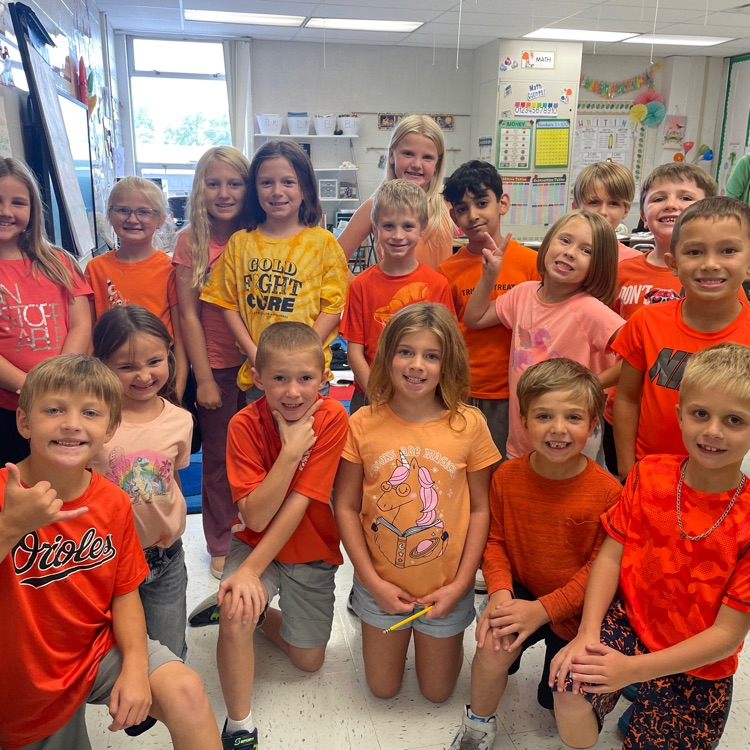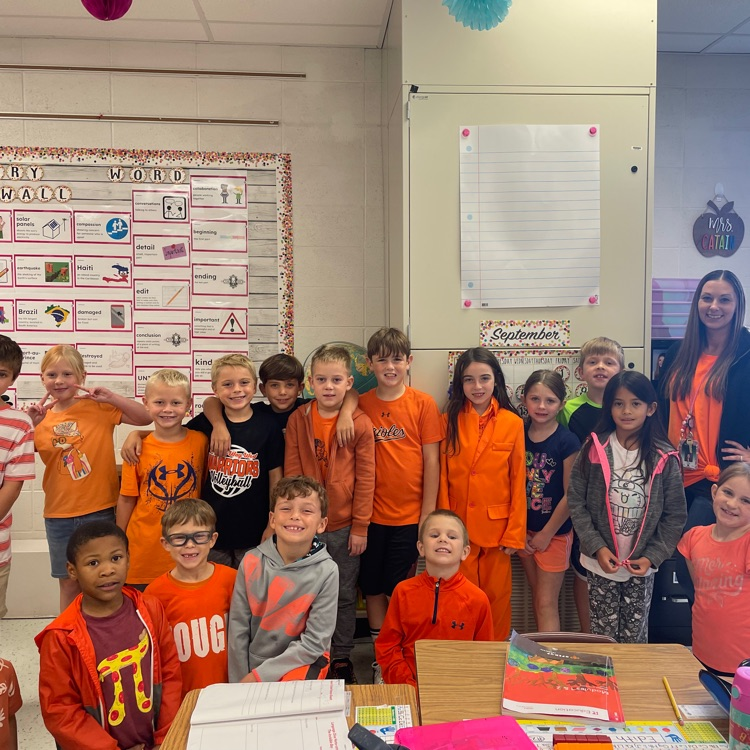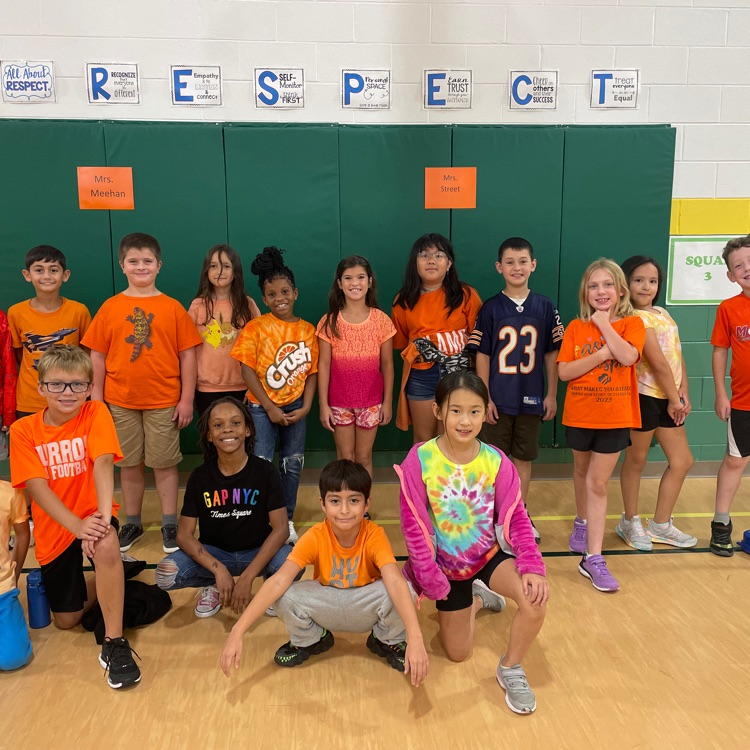 Our PreK friends are having a blast!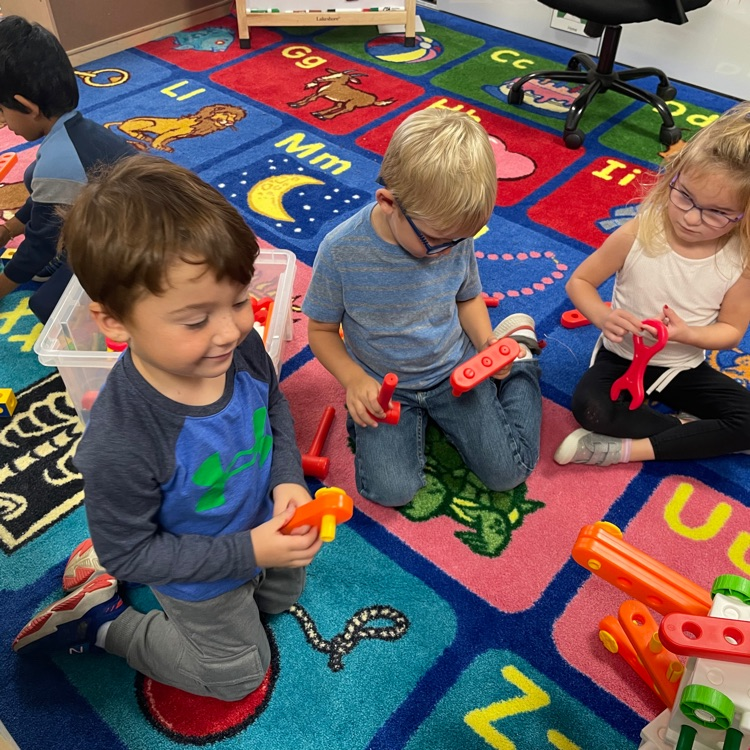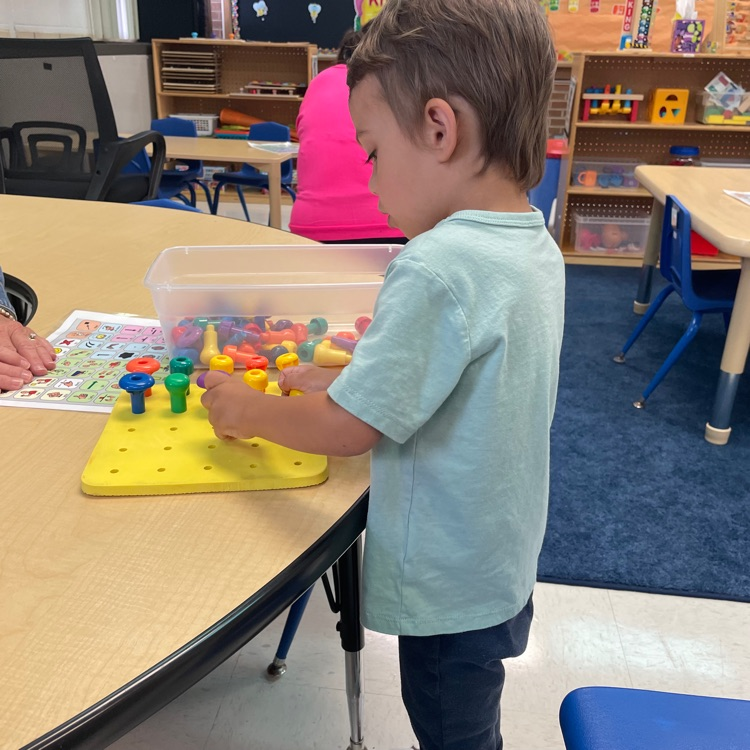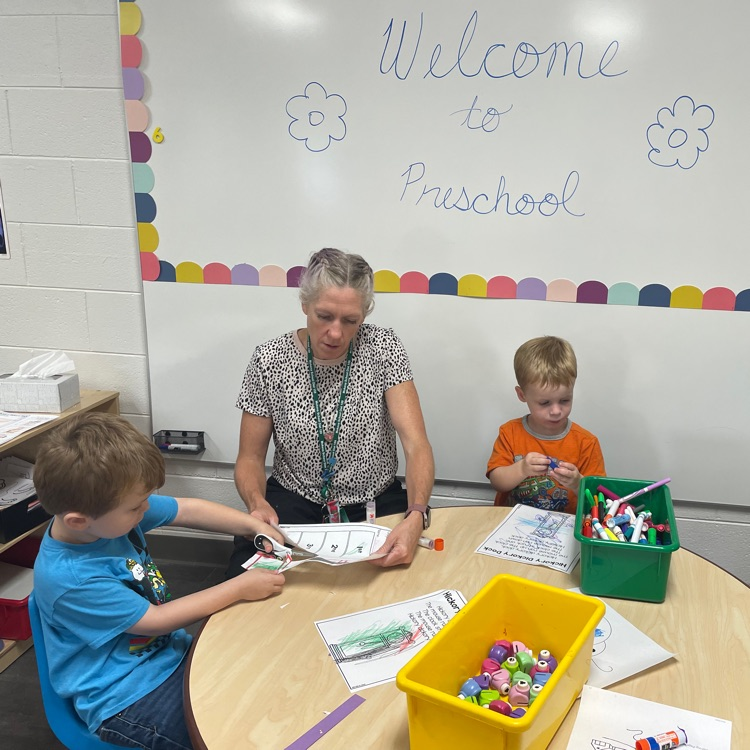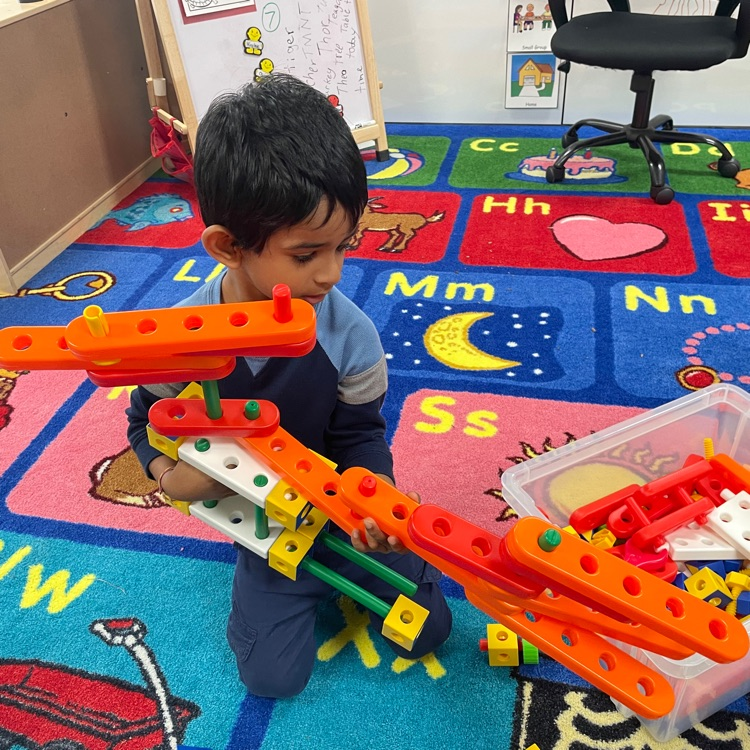 Teachers do WAY more than just teach. 2nd grade teacher Mrs. Meehan has mastered the art of getting knots out of shoelaces! 😂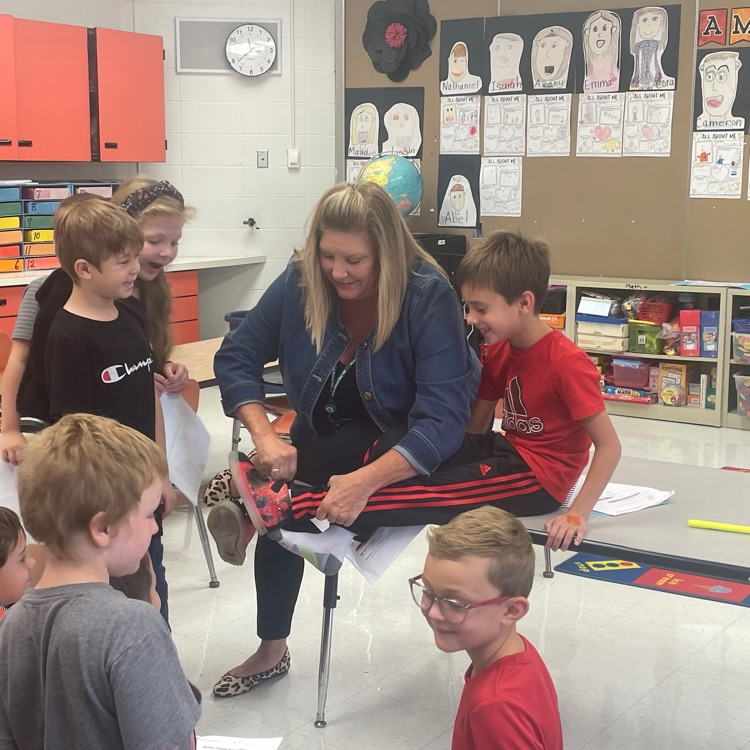 We'd like to thank our IT professionals for all they do for our students and staff! Their role is incredibly important to our District! You are appreciated! #ITProfessionalsDay

2nd graders came up with a "minion" ways to Be The Yellow this school year!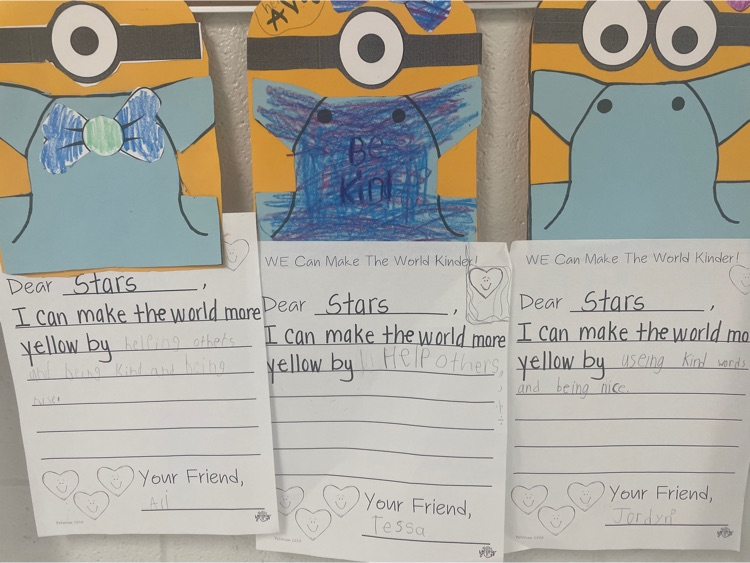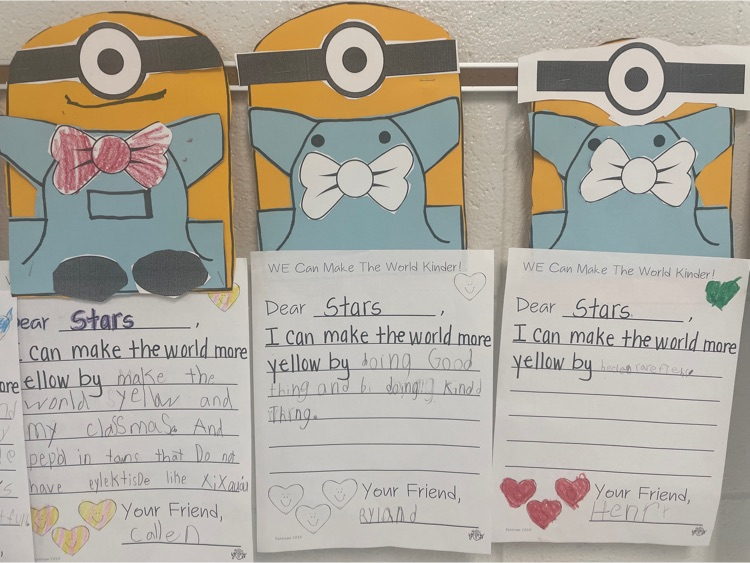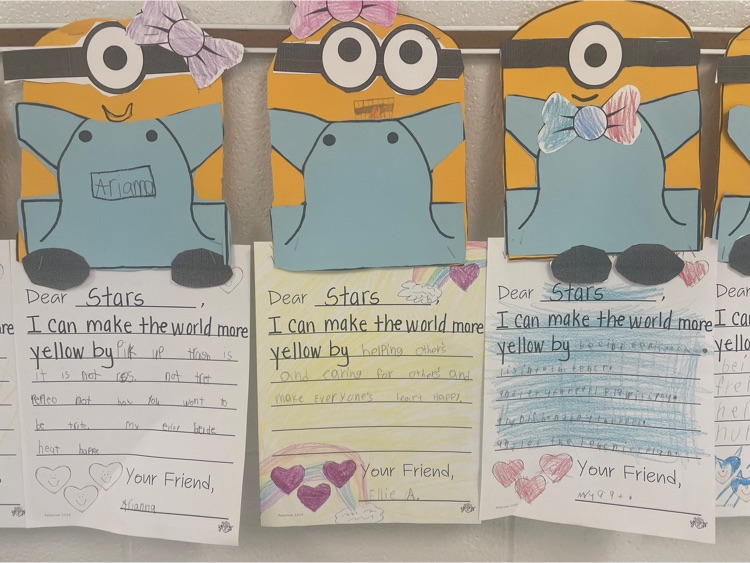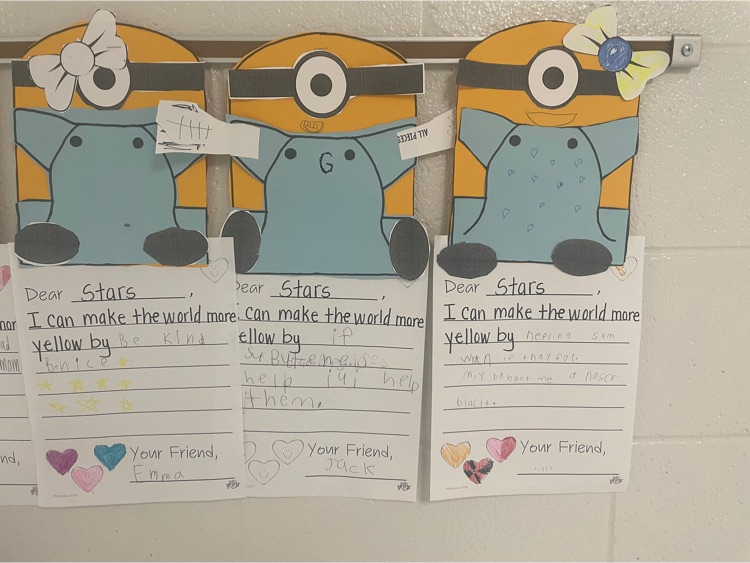 2nd graders came up with a "minion" ways to Be The Yellow this school year!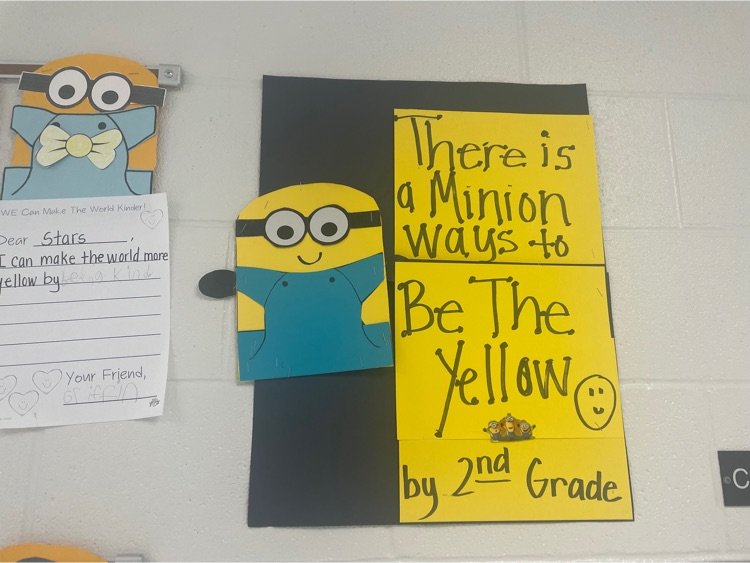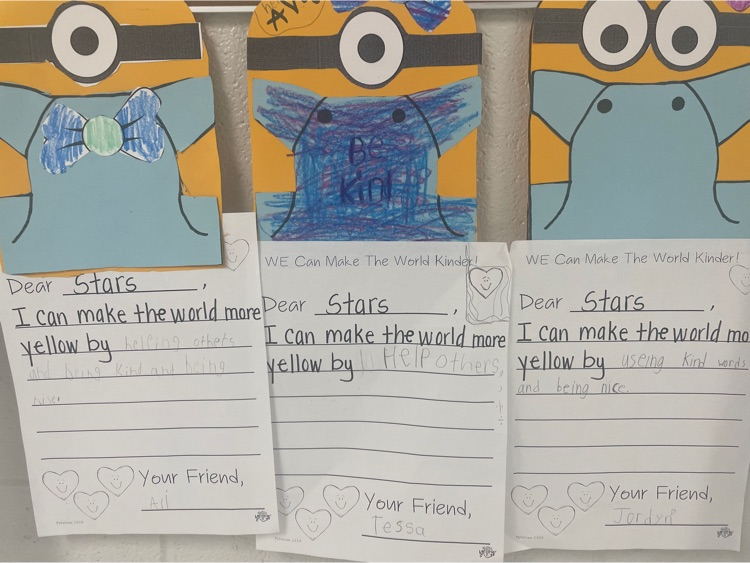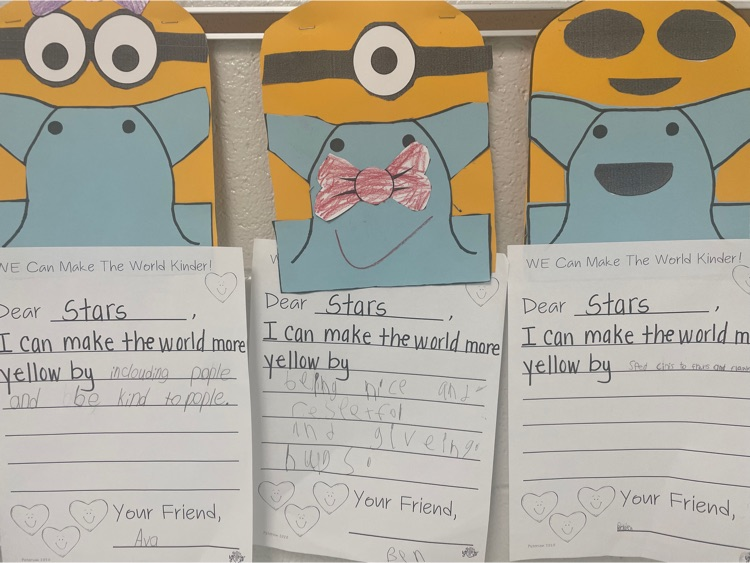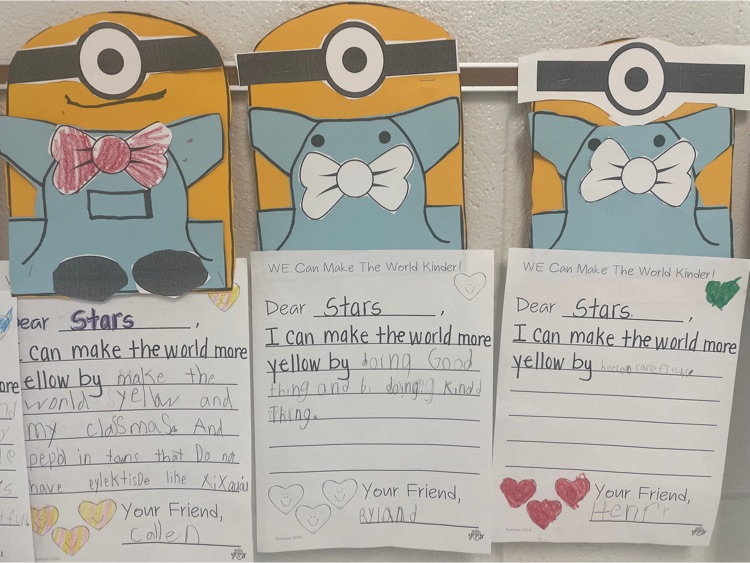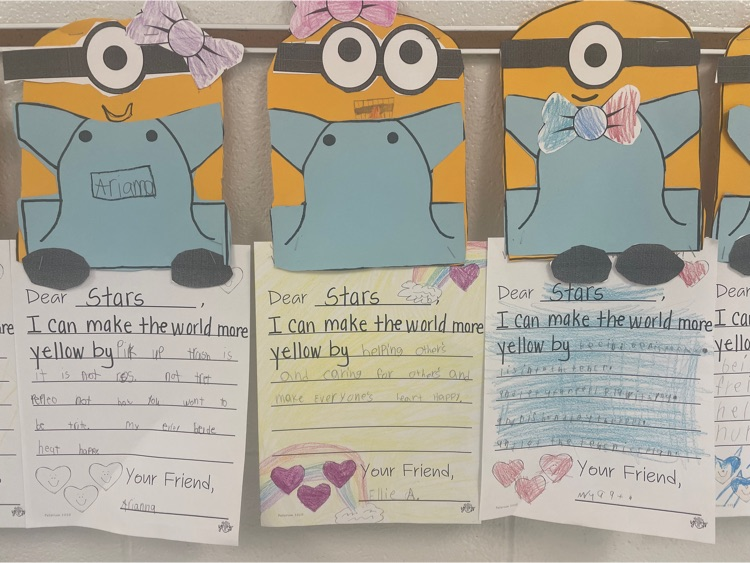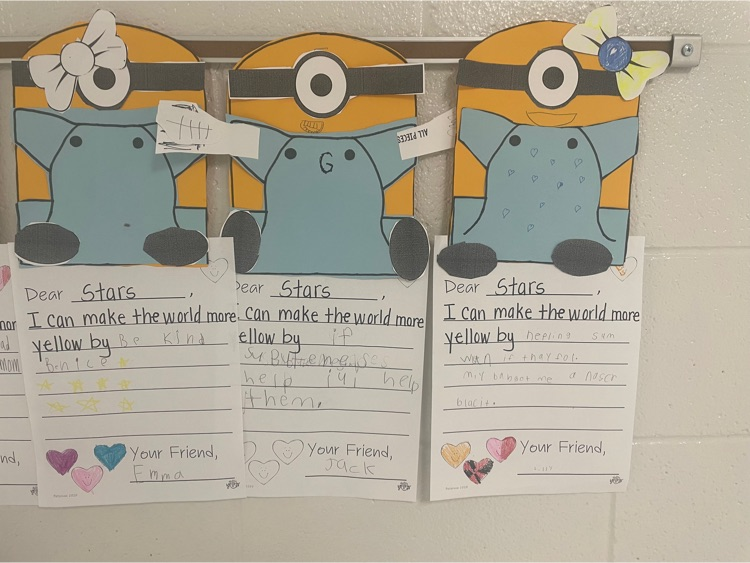 More Kinderbuddy photos! Our kindergarteners had a great time meeting their 8th grade buddies!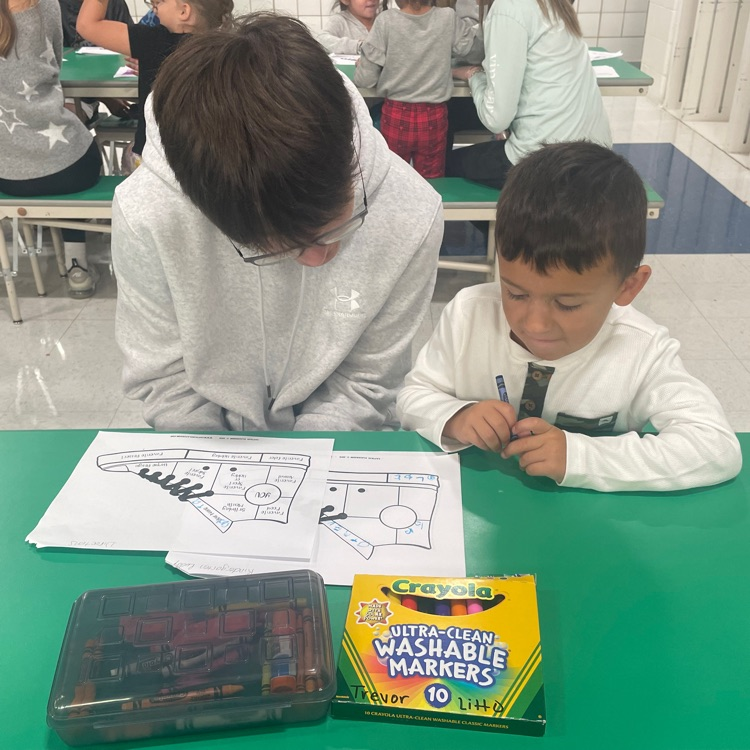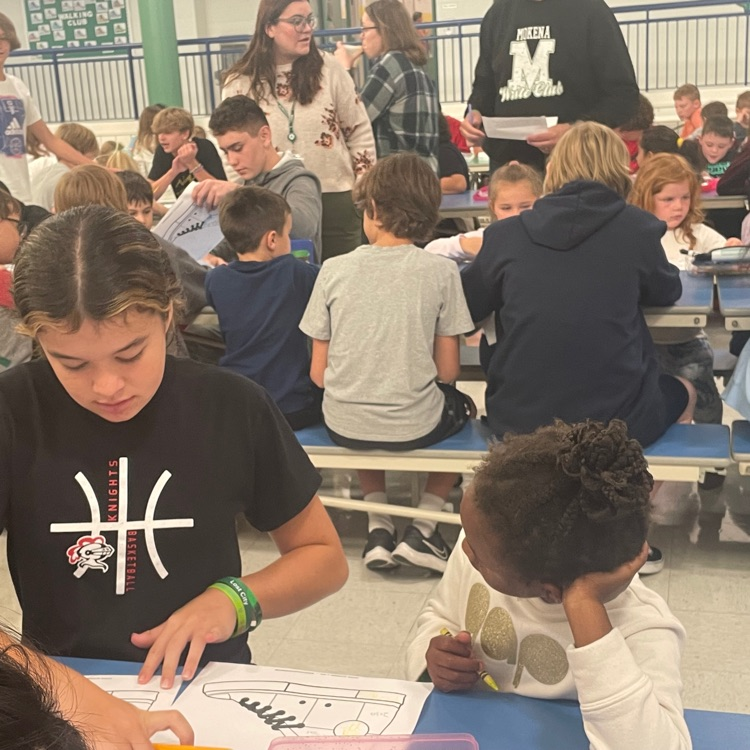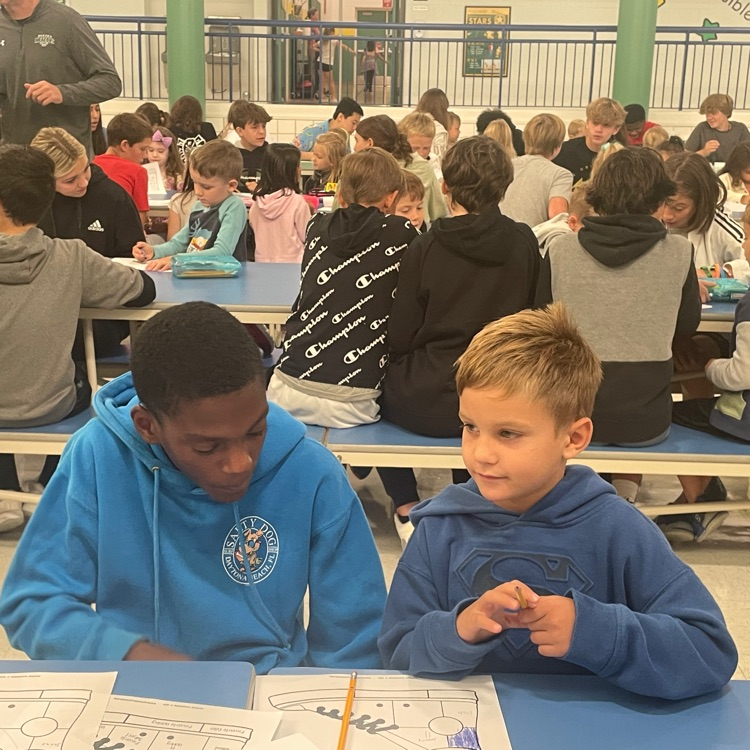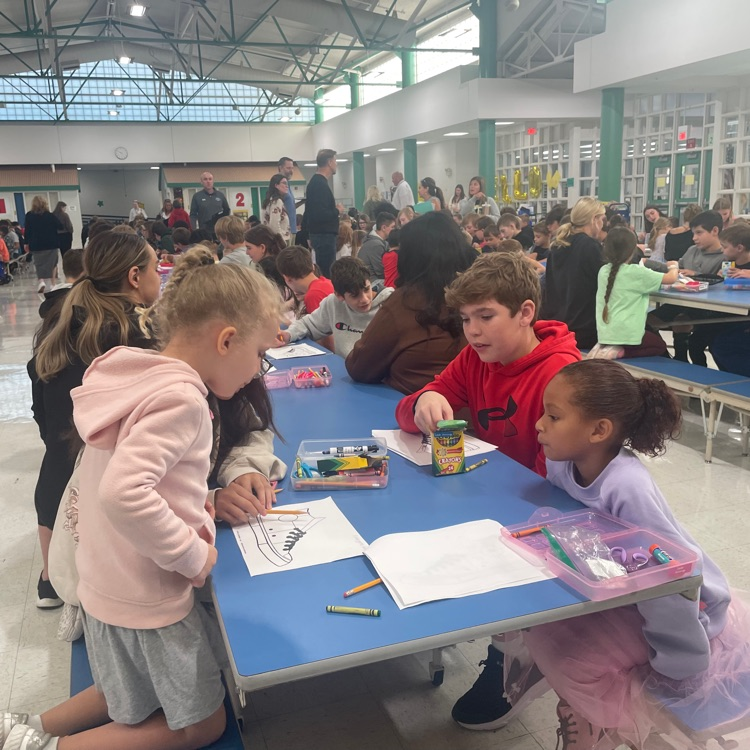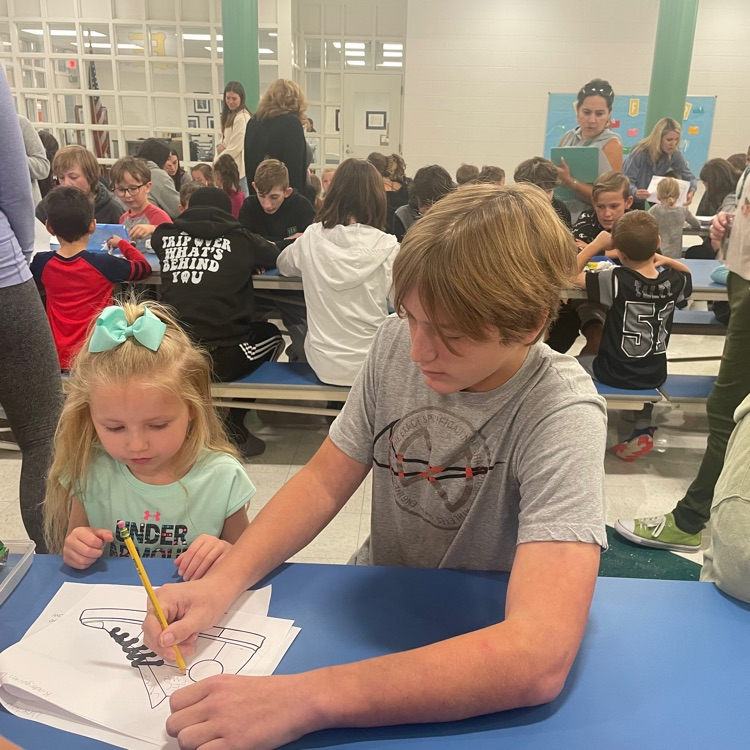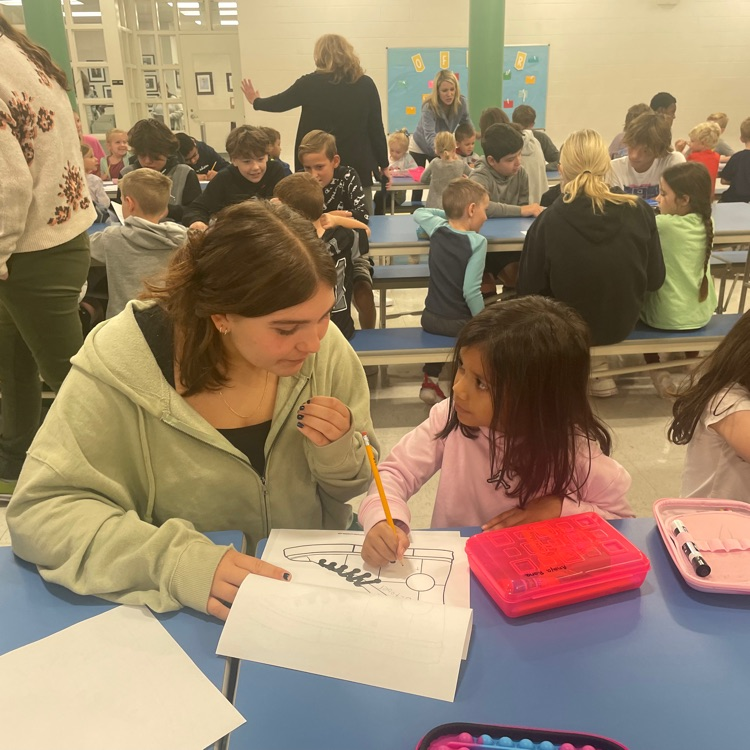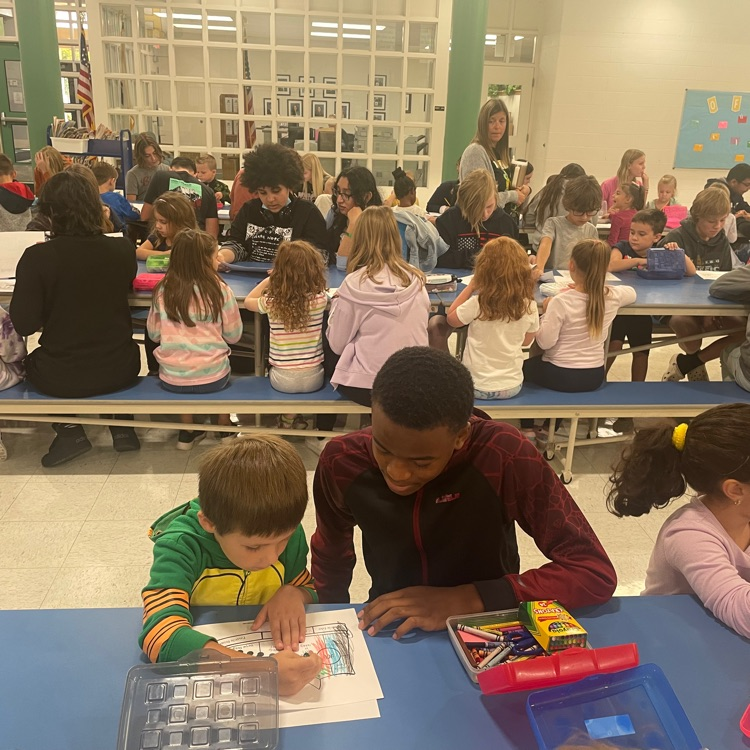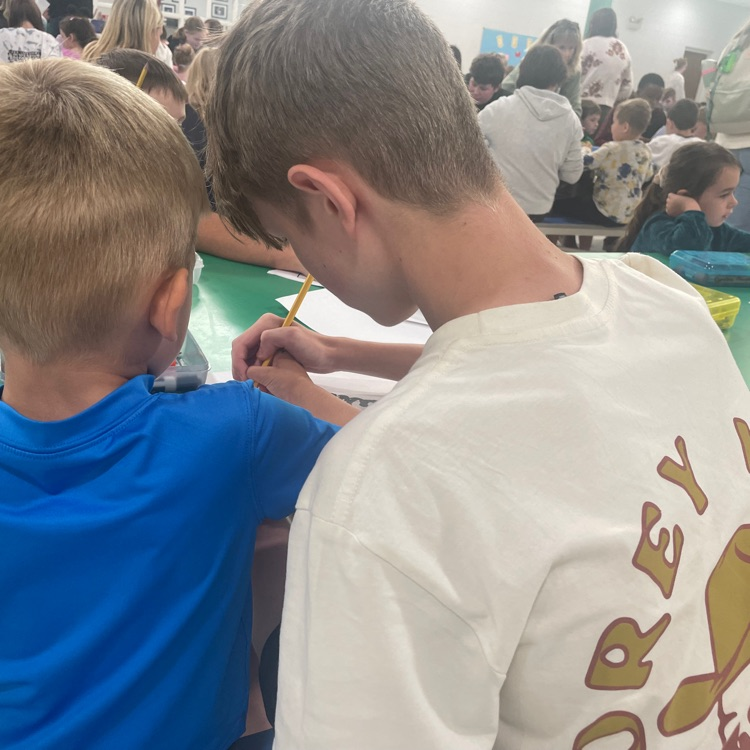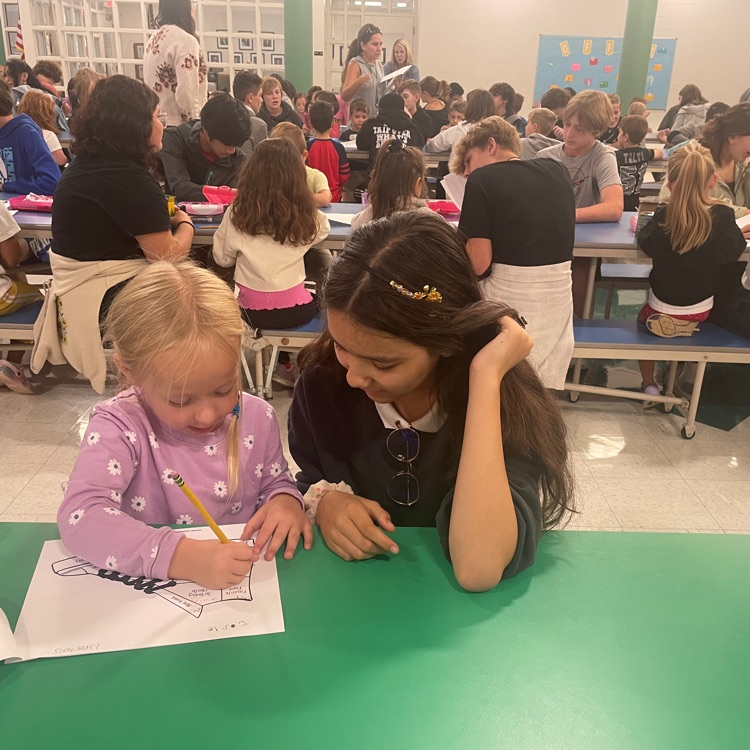 That feeling when you see your Kinderbuddy for the first time 🥰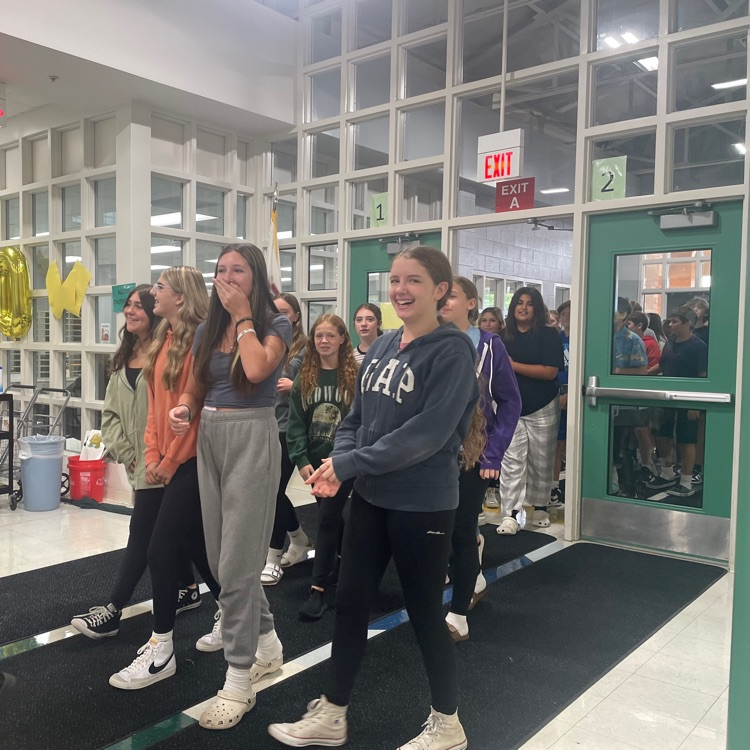 Fall swing is almost here! We hope you can join us!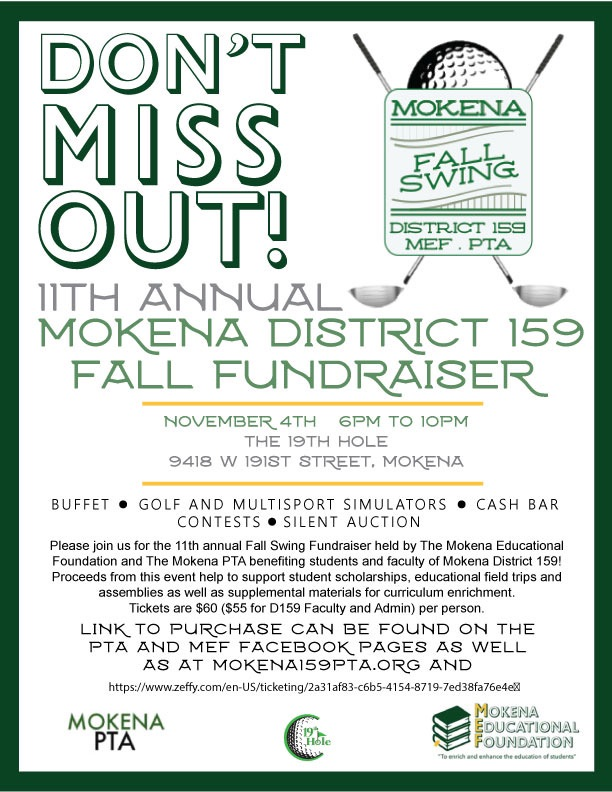 Fall Swing is almost here!

Friendly reminder: tomorrow is our first early dismissal day of the school year!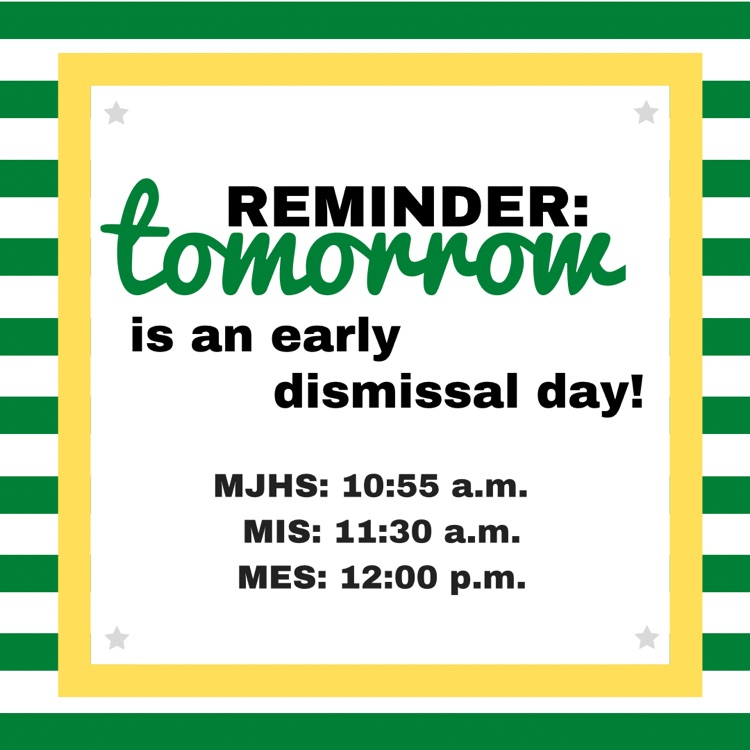 Ms. Knezz's class at MES shared their writing with each other using the Back-to-Back and Face-to-Face strategy.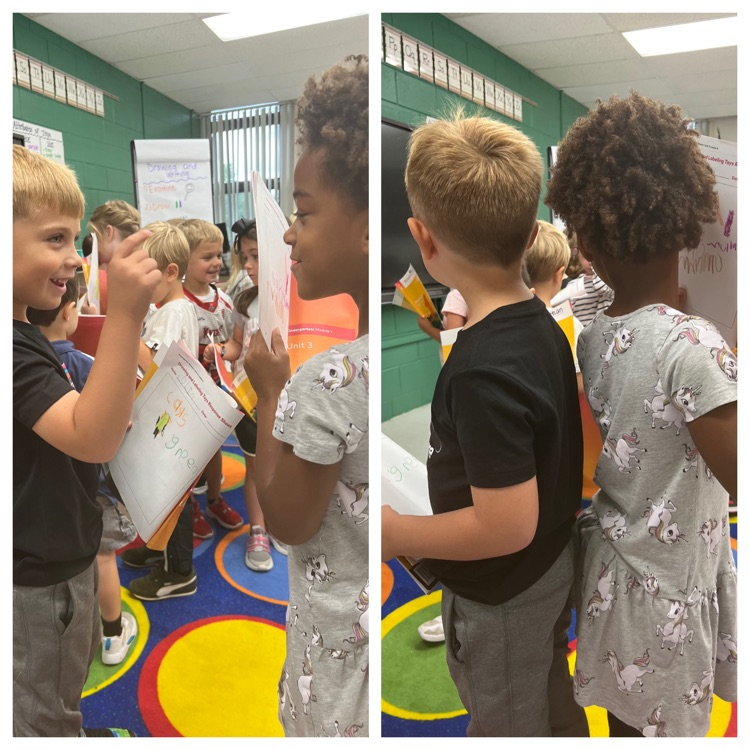 Assistant Principal at MES, Mrs. Pierik, was the mystery reader for Mrs. Wardell's kindergarten class this week!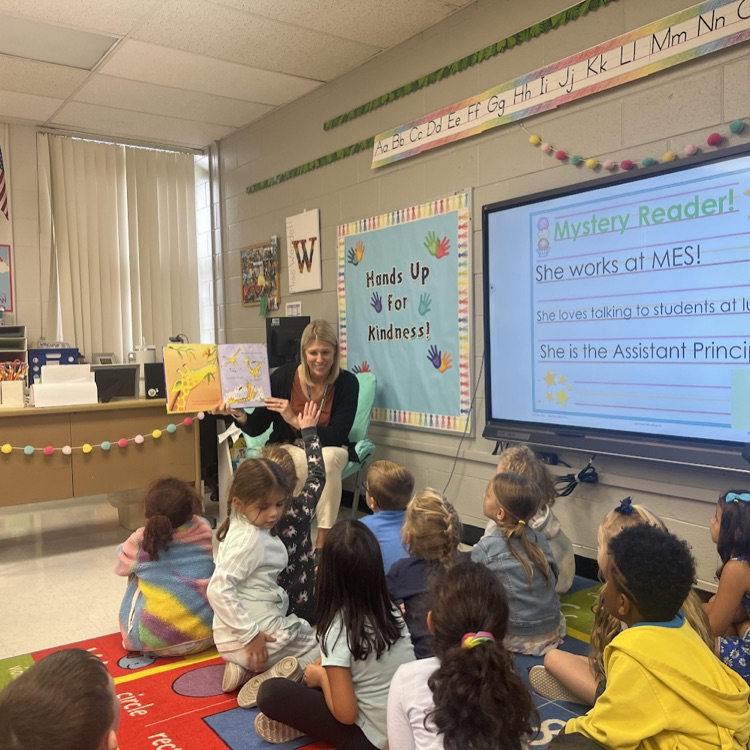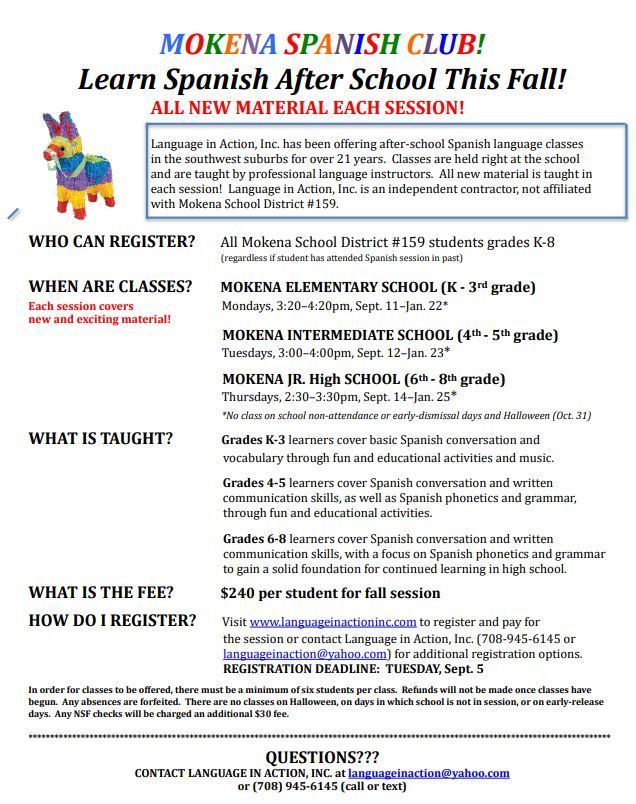 Students in Mrs. Dare's class start the day with a journal response question. Last week, their answers did not disappoint. First graders are honest!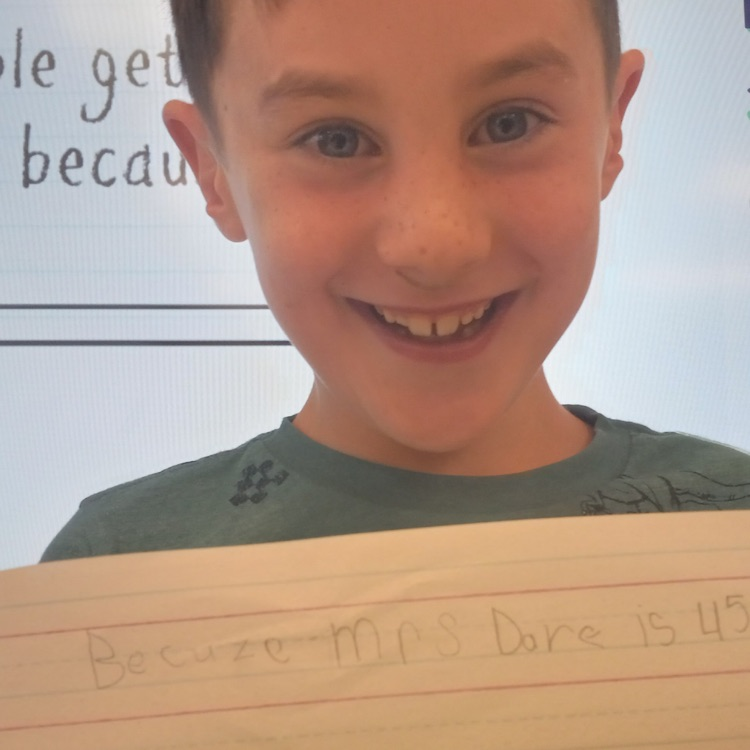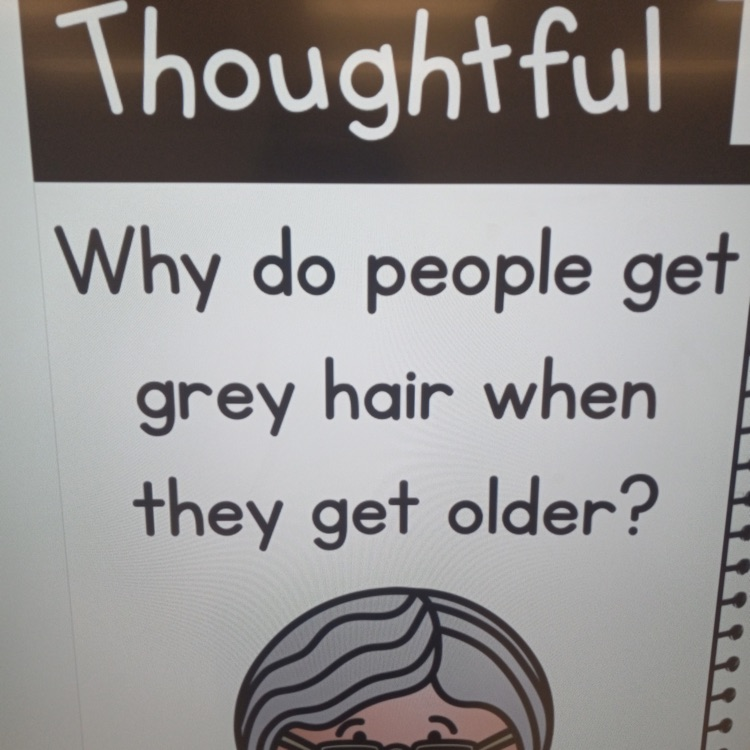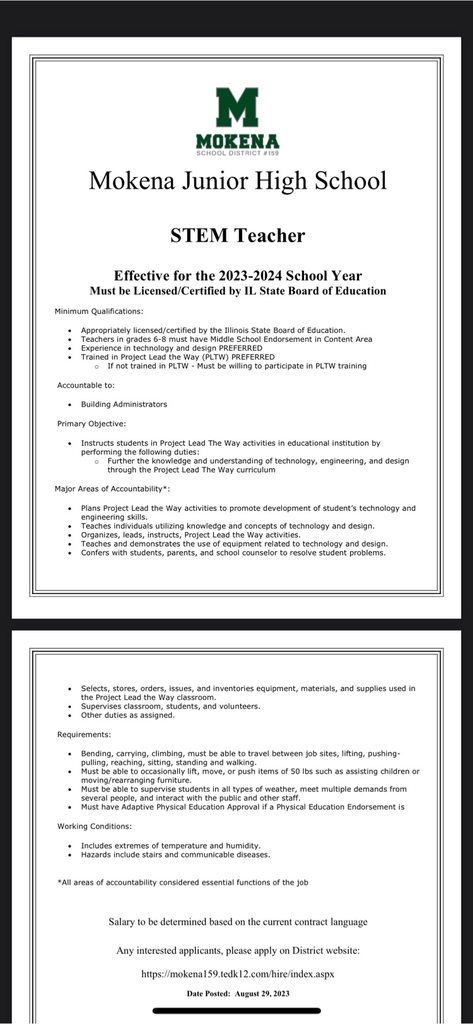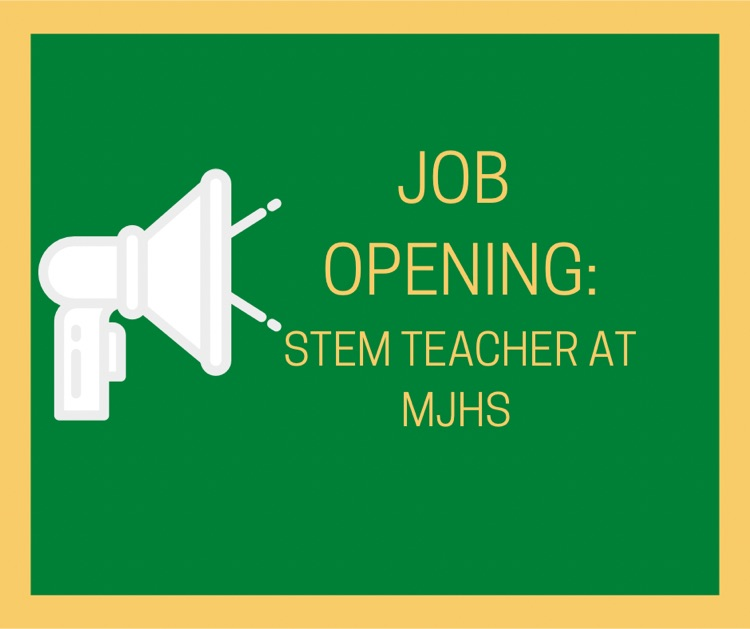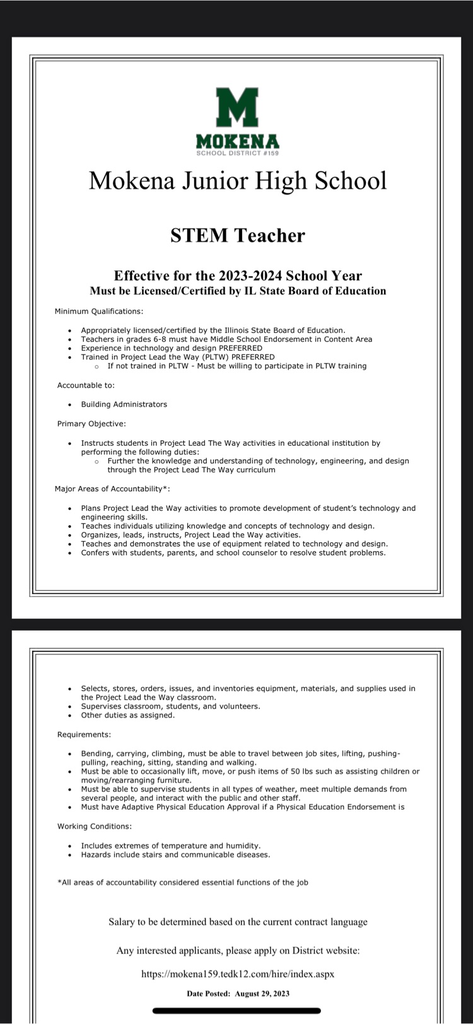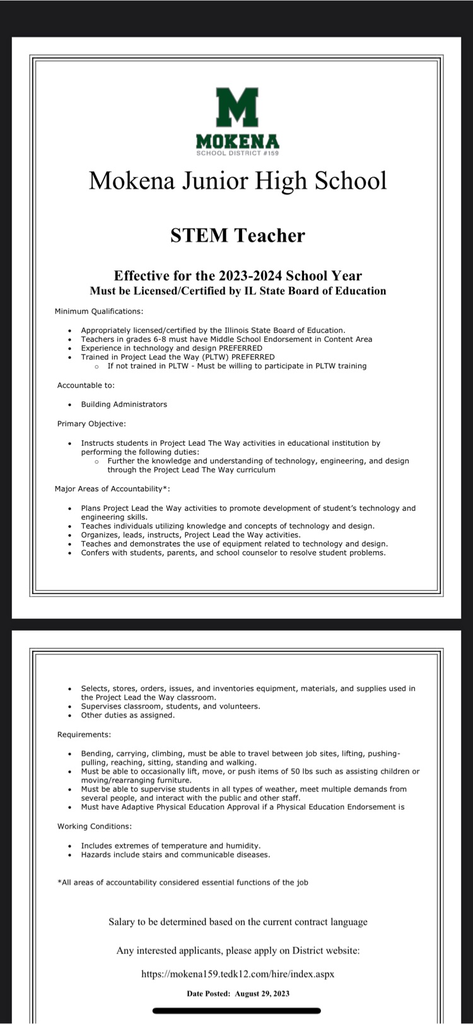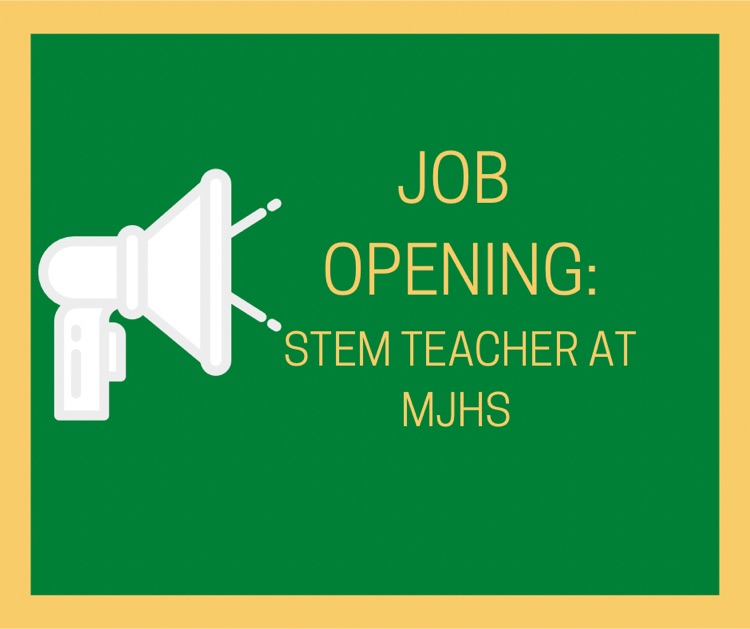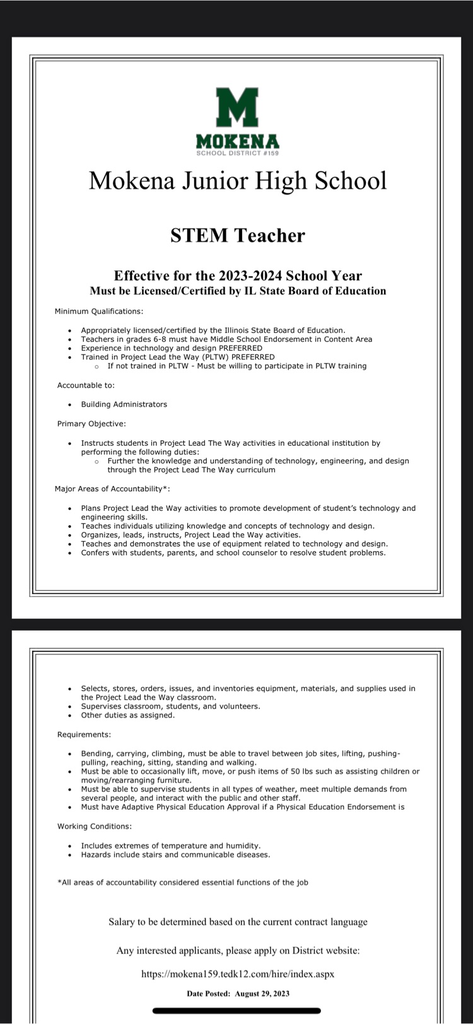 Second graders are learning about characters in a story by reading a text and looking at illustrations. They are also learning to use details and evidence from a text to support their answers. Keep shining bright!